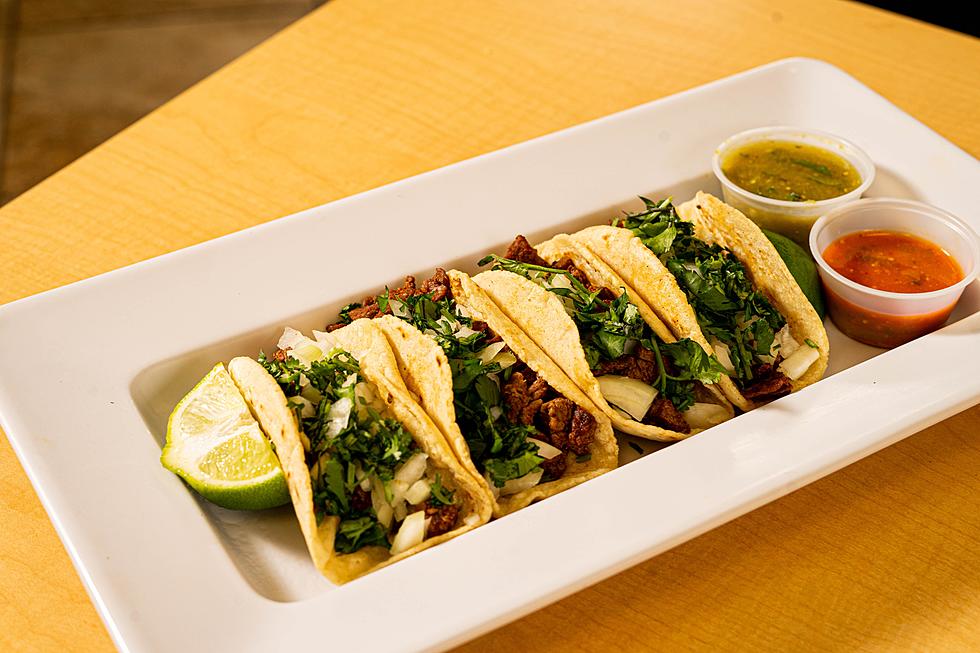 Southern Utah Taco Places to Die For
Photo by Tai's Captures on Unsplash
Happy Taco Tuesday!
It's Taco Tuesday and St. George has a large option of Mexican food places to choose from. 
From soft tacos to birria tacos, St. George has over 14 Mexican food places and that's not even including locations like Taco Bell or Costa Vida.  
One location that has skyrocketed over the last year is Tacos Plaza in the Shoppes at Zion. Southern Utahns seem to love the quesabirria, a taco stuffed with a slow-cooked roast in a crispy shell with melted cheese and a dipping sauce.  
Tacos Plaza has a 4.6-star rating on Google Reviews. 
The menu really focuses on its specialty, birria, and adds it to ramen, offering a plate of birria and a bowl. The rest of the items are regular fare including nachos, quesadillas, burritos, and more. The prices are fair for the portions and if you're looking for a light meal, this is not it. But it's totally worth it.  
Another option for a solid taco on Taco Tuesday is Sanchez Mexican Food. This place is off Sunset Blvd right behind Taco Bell. It boasts a lot of handmade food and offers anything from tacos to chorizo plates and even fish and fries.  
For tacos though, the rolled tacos are the best at this place! They never taste frozen and the shredded beef is perfectly spiced.
Sanchez also has a 4.6-star rating on Google Reviews.  
Pepes Tacos off Bluff St. has the highest Google Review rating at 4.7 stars. This place offers a plethora of options but has a very distinct take on street tacos. On the menu, there is an option to choose "pepes style" or authentic.  
Customers also have the option to choose from a variety of meats that have been marinated and shredded or fried. Whether you like soft-shell or hard-shell tacos, you'll find a new favorite food obsession at Pepes.  
Which taco place do you think looks best?
Tacos & Tequila Music Festival Food Trucks 2023