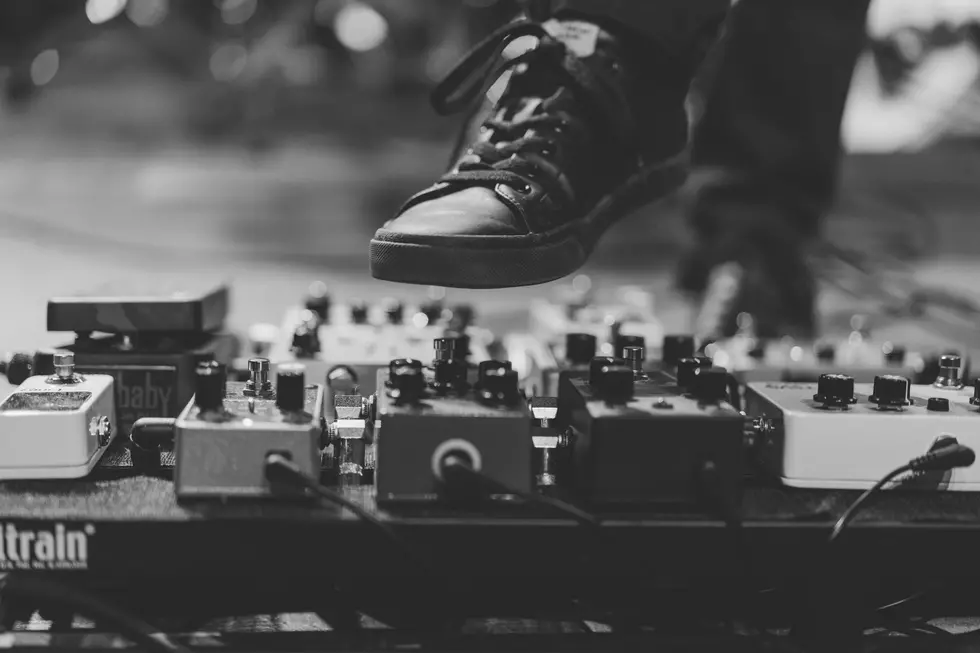 Welcome Back To The Local Artists Watch Series Featuring Blindlove
Photo/Alex Brisbey on Unspllash
Welcome back to the Local Artists to Watch Series!
 This is where I introduce you to some of the talented artists I've met while hosting the New Music Download Show. This week we're going to take a look and listen to Blindlove. The four-piece made up of Brogan Kelby, Collin Drake, Tom Durrant, and Gavin Allein formed in Salt Lake City. Brogan has been in several bands since his teenage years and Blindlove is his latest. 
When Blindlove released "I Wanna Be Okay" it charted nationwide at #36 on the Alternative charts and got the band signed to Warner Records. They've been working on new music and have just release the video for their latest single "Anthem for Broken People" 
You can see Blindlove live in Salt Lake City at Kilby Court December 21st. Let me know your favorite Blindlove song on the b92.1 app.