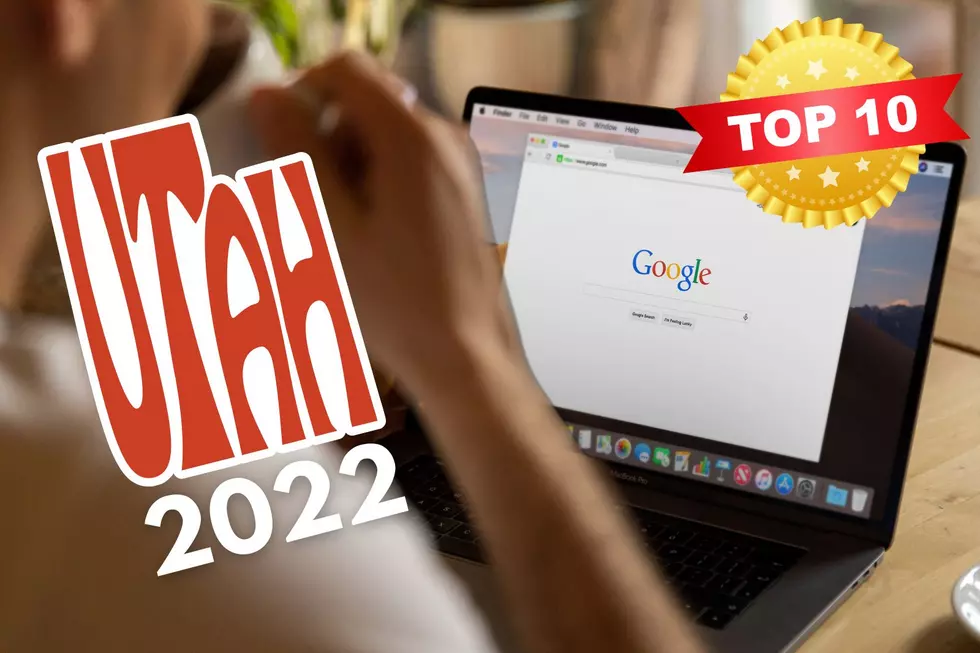 The Top 10 Things Utah Googled To Find "Near Me" In 2022
Canva
As another year comes to a close, we look back and try to get as nosy as possible about our neighbors internet habits.
Sure we could just barge into their houses and read over their shoulders, but that's a lot of work.
According to Google, these are the top 10 things that Utah wanted to find "near me" in 2022.
The Top 10 Things Utah Googled To Find "Near Me" In 2022
Here's what Utah wanted to find "near me" the most in 2022
If Cities In Utah Were Marvel Characters