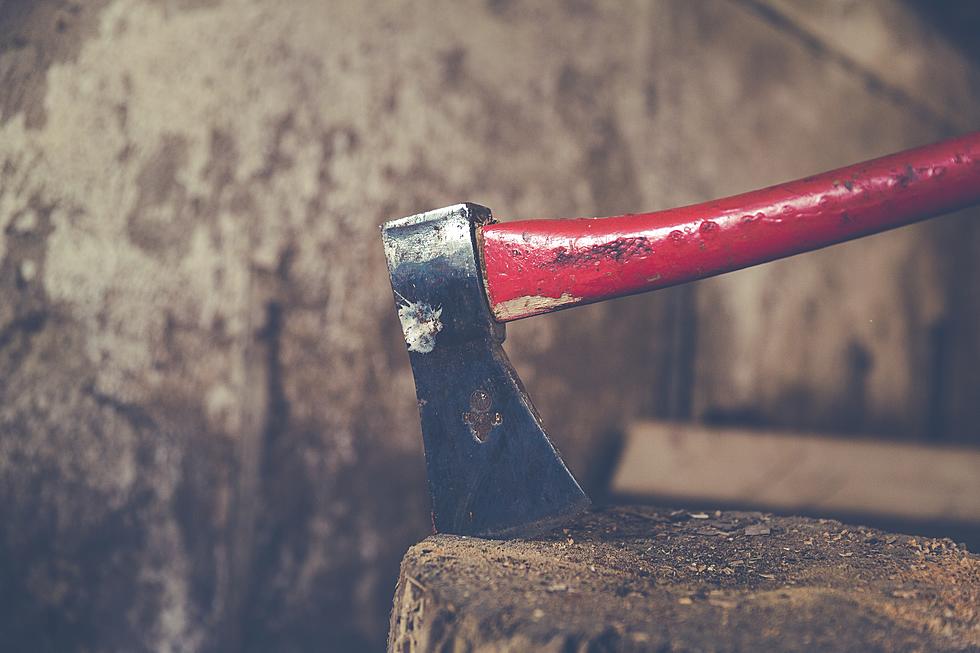 Townsquare Media News Round Up: Hatchet Road Rage, Drought, Utah State Rankings
Photo by Markus Spiske on Unsplash
This week in Utah has been WILD. So welcome to this week's Townsquare Media News Roundup for all the stories you missed.  
Utah's Very Own Ty (Kai, IYKYK) the Hatch Wielding Road Rager: 
A man in Riverton, UT experienced an intense bout of road rage earlier this week. He was arrested by Riverton Police after allegedly throwing a hatchet.  
https://890kdxu.com/road-rage-utah-hatchet-thrower-may-face-jail-time/ 
Utah Ranks #9 in Best States for Shortest Commute 
Locals know the roads may not always be great and the traffic is questionable, but Utah does have some good driving points. Utah's rankings are rather surprising, and the state even ranks as the fifth-best state for transportation.   
https://890kdxu.com/utah-in-top-10-states-for-shortest-commute/ 
Witch-Tok Continues to Grow 
In Utah, the main religion of the Church of Jesus Christ of Latter-Day Saints (LDS) but that hasn't stopped Witch-Tok from spreading everywhere. Beliefs like Neo-Paganism, Wicca, witchcraft and all its different branches have caught the eye of many users. Here's why: 
https://b921hits.com/subculture-witch-tok/ 
Country Fan Fest 2023 with Cat Country 
Country music fans are super stoked for Country Fan Fest 2023. Our Own Cat Country's DJ and Aaronee were there this week. Some of the lucky listeners of Cat Country even won some tickets to the event. Artists like Dan and Shay, Morgan Wallen, and Ashley McBryde were present.  
https://catcountryutah.com/utah-country-fan-fest-here-i-come/ 
Iron County Still in Drought??? 
Though the monsoon has been nice this year, Iron County is still in the Moderate Drought phase, the U.S. Drought Monitor released on Jul. 25. However, not all is doom and gloom. Learn more here: 
https://ksub590.com/western-drought-down-but-not-out/