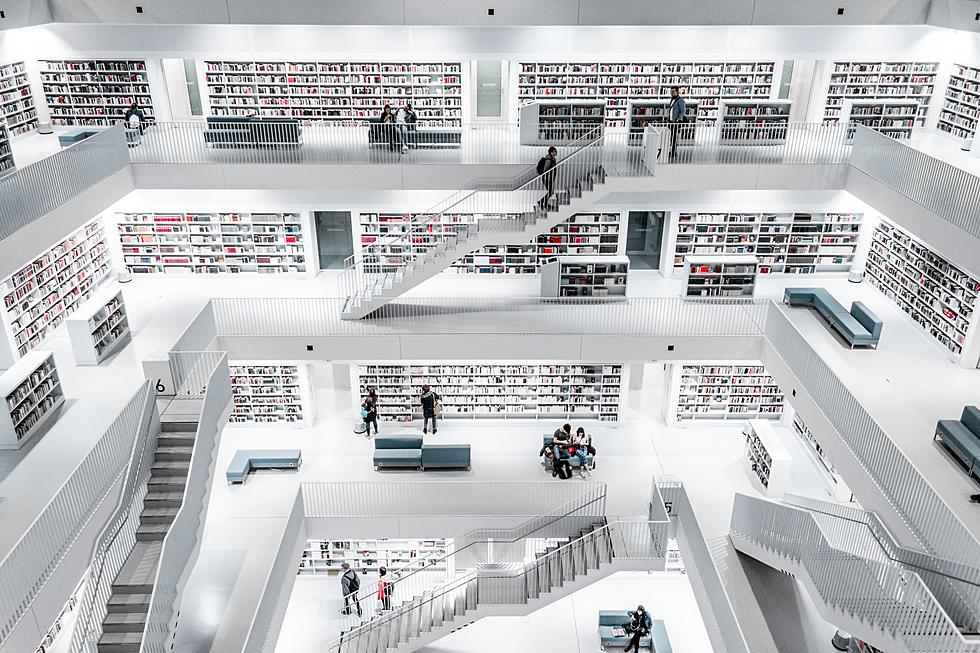 Subculture: Online Book Culture
Photo/Christian Wiediger on Unsplash
If you're on social media, then you've probably seen at least one video or picture of someone's bookshelf or a picture of their favorite book from their favorite author on your "for you page" or "explore page". Book content is easy to find on social media and BookTok and the rest of the online book community have "revived print book sales along with the publishing industry" according to Mashable. Along with BookTok, Bookstagram, and BookTube have also helped propel the popularity of books. A search on YouTube will show bookfluencers showing their latest bookshelf layout, favorite book covers, unboxings, and reviews of their favorite books. 
According to Mashable in an article that is around a year old so the numbers may have changed a bit, BookTok has racked up "46.6 billion views and counting" and with that, you've seen BookTok sections popping up at local bookstores and stores like Barnes and Noble. The same Mashable article also states that in "2021 readers bought over 825 million print books setting a new record". Those sections are due to something called the BookTok effect. Because of the sense of community these social media spaces create, the response has moved to offline retail spaces. Some of the books that have benefitted from the BookTok effect include The Song of Achilles by Madeleine Miller, Piranesi by Susanna Clarke, They Both Die at the End by Adam Silvera, and Six of Crows by Leigh Bardugo. 
A search of your favorite genre of choice on your social media of choice or of YouTube will help you find the bookfluencer that you vibe with. My taste leans to sci-fi/fantasy along with mythology and historical fiction so I'll drop a few videos below of some of the people I follow on YouTube to help you get started. 
I began this piece by talking about how online book culture like BookTok, Bookstagram, and BookTube has brought new life to the publishing industry and also how these spaces have brought users a sense of community and belonging. So, I thought I would wrap up with some quotes from an essay by author Brandon Sanderson titled "Outside" which I'll link here. The essay talks about instances of Brandon feeling like he was on the outside and not quite belonging, a feeling I'm sure many of us have shared. In his essay, he writes about why he writes stories one of those reasons is because "stories bring people inside" and reason two is because "I write to understand. To make people feel seen".  
I think Brandon Sanderson's essay beautifully sums up why the online book community and subcultures, in general, are important to people. So, I'll end this piece by saying this, may you find your community, and may you be brought inside, whether through a story, fashion, music, or the many other subcultures out there. Find your community and amplify the things you love and are passionate about.