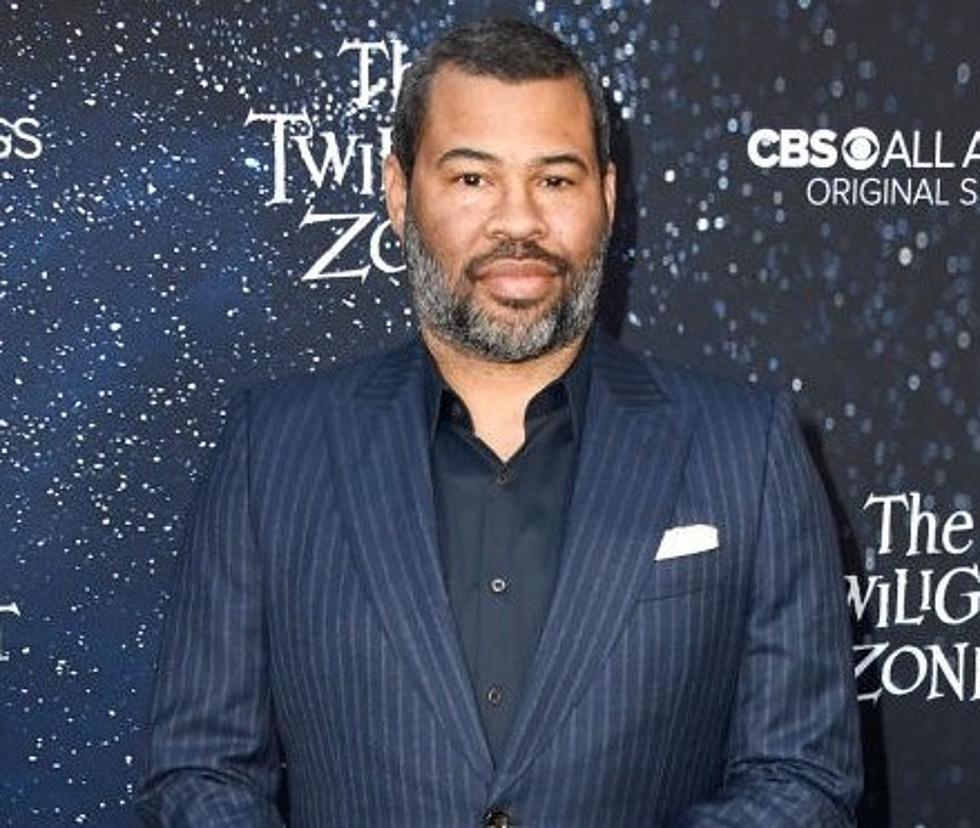 Celebrate National Twilight Zone Day This Week
Getty Images
May 11th is National Twilight Zone Day. Finding out about National Twilight Zone Day reminded me of the saying "What's old is new again". That saying goes for many things but is probably most recognizable in fashion and the entertainment industry and the Twilight Zone is one of the properties that has been remade several times. 
The Twilight Zone debuted in 1959 and was created, hosted, and written by Rod Serling. The Twilight Zone ran from 1959 until 1964 and afterward, Rod Serling would go on to create the Twilight Zone spin-off Night Gallery. The Twilight Zone would go on to feature several familiar faces in its many episodes including William Shatner, Robert Redford, Carol Burnett, Julie Newmar, and George Takei among many others. 
The Twilight Zone became a feature film in 1983 and was officially revived as a series in 1985 and again in 2002. In 2019 it was announced that the Twilight Zone would be revived again at Paramount+ with Jordan Peele at the helm. Jordan Peele was coming off the success of his first feature film Get Out. The 2019 reboot would see Jordan Peele as the host and executive producer and would follow in the steps of its 1959 processor by featuring several familiar faces that include Steven Yeun, John Cho, Jenna Elfman, Morrena Baccarin, and once again George Takei. 
The Twilight Zone has been a part of the entertainment landscape for decades with its social commentary. It inspired the creators of Black Mirror and has been mentioned many times on The Simpsons. Have fun celebrating National Twilight Zone Day using the hashtag #NationalTwilightZoneDay.