Can You Get Legally Married On A Zoom Call In Utah?
getty images/canva
Not a lot of good things came from COVID-19. Millions of people were infected with the virus, and the entire economy seemed to come to a standstill.  However, no matter how hard the virus tried, there was one thing COVID couldn't beat...LOVE.
During COVID, Churches, Temples and Synagogues were closed, and several couples found themselves in a position where they had to postpone their wedding day.  Even if they wanted to ELOPE, they couldn't because the government offices were closed.  It was a dark time for those in love.
But here in Utah, you can get married over Zoom.
That's right.  In the state of Utah, you can get married completely online via webcam. What's more, you don't actually have to be IN Utah at the time of the ceremony.  What matters is that you have a valid marriage license, and the Officiant is located in Utah. 
As far as we know, Utah is the only state in the country currently using this innovation.  For about $75, you can get a legal marriage license from Utah County, and then have your ceremony performed over zoom by a Utah Officiant for an extra fee.
I have personally performed dozens of these weddings, and you may be surprised as I was, that these have been some of the most emotional and sentimental weddings I've had the pleasure to be a part of.
So how do we do it? I'm glad you asked.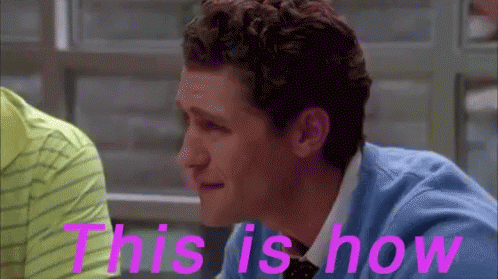 What you will need:
A Utah County Marriage License

Two witnesses

A certified Wedding Officiant to perform the ceremony in Utah
Step One: Obtain a Utah County Marriage License online. It takes about 10 minutes to fill out, and you will need photo ID and some other information. Note: The license needs to be from Utah County specifically, since it's currently the only county where the license can be obtained online, and won't require physical signatures.
Step Two: Get Two Witnesses. They just need to be over the age of 18. The witnesses can be anywhere around the world, as long as they can see and hear the ceremony, and can attest to it having taken place.
Step Three: Book an Officiant to perform the ceremony. You can either book an online ceremony through Utah County here, or if you want a more personalized and sentimental ceremony, you can choose from a list of Utah County Designees like myself. Note: The Officiant MUST be located in Utah when performing the ceremony.
Ceremonies usually take about 10 minutes, and once it's performed, the Officiant fills out the proper forms, and within minutes your marriage is finalized!
You are then officially married in the United States of America, with your union recognized in all 50 states and around the world!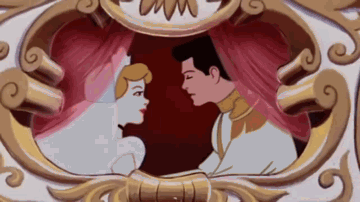 For more information, check out the Utah County Clerks office website here.
---
Queen Elizabeth II's Life in Photos
From her childhood as a princess to her historic Platinum Jubilee, revisit some of the late Queen Elizabeth II's most memorable moments throughout her life.
The 12 Weirdest Reality Shows Of All Time
Reality TV has given us some very strange series through the years — and these 12 are the strangest we've ever seen.