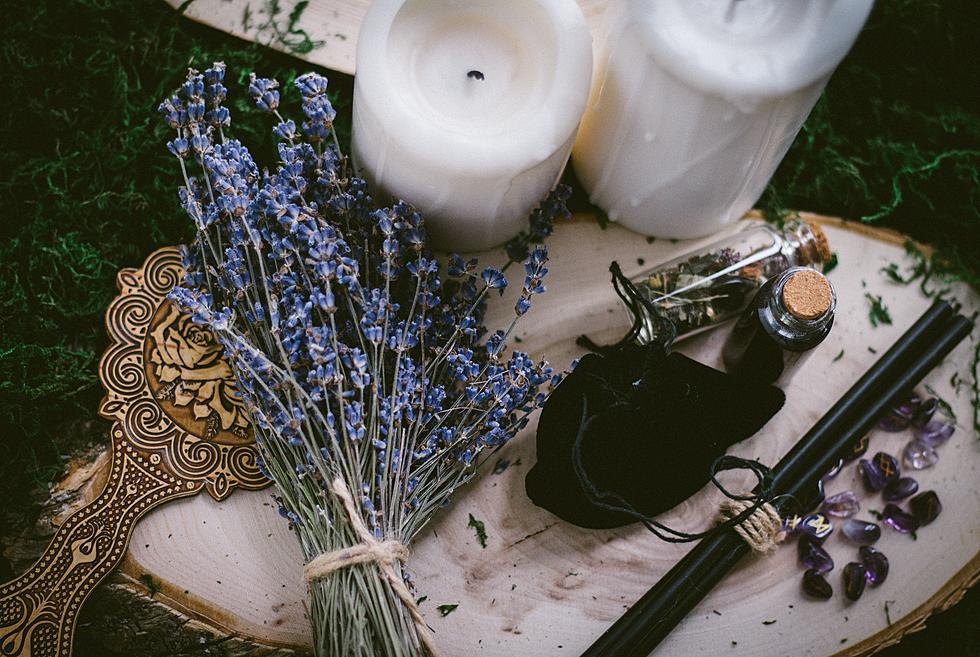 Photo/Ksenia Yakovleva on Unsplash
When I say the word "witch" I'm sure you have a picture that comes up in your mind. Whether it's the Sanderson sisters, Maleficent, the witches from The Wizard of Oz, that one witch from Loony Tunes, or even all the Halloween decorations that pop up in stores in August we all have a mental picture. 
For this subculture piece, we'll delve into the history of witches and witchcraft and then look at Witch Tok and why it's become so popular. 
Frankie Castanea, a folk witch, is quoted in a BBC article about Witch Tok saying "Witchcraft in different cultures has different connotations. Witchcraft is not a religion, it's a belief, it's a spiritual practice". 
While in the same BBC article Professor Diane Purkis, from the University of Oxford, is quoted as saying "Witchcraft is one of the oldest human societies there are witches in Classical times, in Greek and Roman literature". 
And of course, jumping ahead many, many, many years, we have all heard about the Salem Witch Trials. I'll link an excellent series about those trials here. 
All of this does not include the other types of witchcraft, esoteric and the occult. That includes Eastern mysticism, Native American practices, and mysticism attached to the Middle East and Africa. I don't feel like I'm the person to talk about those practices and to cover all these practices would be another article on its own. 
Now, let's investigate why Witch Tok and Witchy content online has become so popular. 
According to an article by the Financial Times, on Instagram ten of the most popular witch accounts have more than three million followers between them and on TikTok, videos with the hashtag witchtok have more than 11 billion views. 
The pandemic became fertile ground for witchy content online with Sarah Harvey, a research associate in King's College London's Department of Theology and religious studies telling the Financial Times that "turbulent times often produce spiritual movements".  
Another reason for the popularity is the availability of the internet to allow people to learn more about the esoteric and occult.  
In the same Financial Times article, I quoted earlier, Georgina Rose, an occultist who runs TikTok and YouTube channels that focus on the history and practice of magic says "A lot of people don't know about the history or philosophy beyond the popular accounts on social media and she wants to introduce deeper and heavier concepts in a fun, appealing and attention-grabbing way". 
There you have it, a surface look into Witch Tok. For a more in-depth look, use the links I've included in this piece and search the internet to your heart's content. As always while using the internet, be careful and be nice.