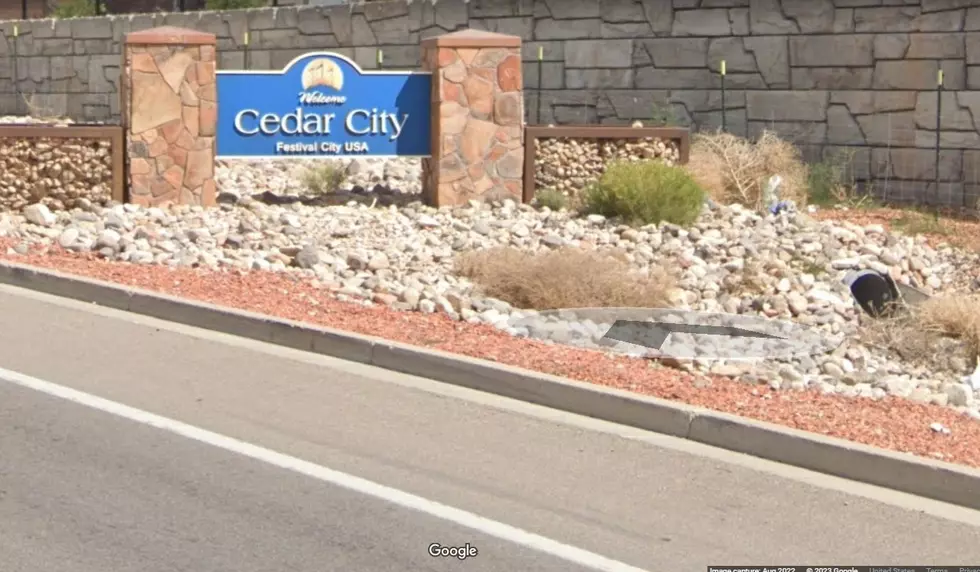 There's Something Unusual About Cedar City
Photo/Google Maps
There's something unusual about Cedar City and if you're from Cedar or have lived here long enough, you probably don't even notice it anymore. You might be thinking about the sheep parade or even how quickly Cedar is growing. But those aren't the things I'm talking about. Cedar City is unusual because it is the home of the largest inland lighthouse. Yep, you heard that right, an inland lighthouse in Cedar City, Utah. 
Right now, you might be thinking why an inland lighthouse? And to be fair, that's an excellent question. Well, according to the T-Bird Nation blog it was built to set the Providence Center development apart from other developments in Utah. And according to Providence Center managing partner and Quantum Construction CEO Thomas A. Pugh it was also built to serve as an actual coastal lighthouse just in case California, and presumably Nevada as well finally sank into the Pacific Ocean after a significant earthquake. So, I guess we can't blame the construction company for not thinking ahead.  
Here are some fun facts about the Providence Center lighthouse in 88 feet high and does not have a lighthouse keeper. It was built in 2000 and if you want to drive to the Pacific Ocean, it's 589 miles away.