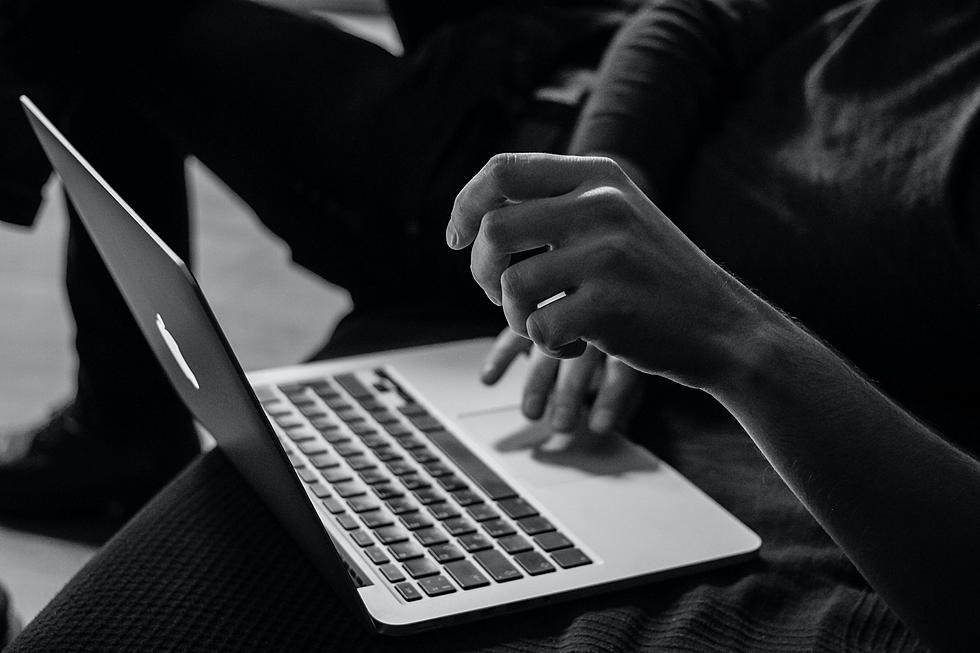 Scam Alert: Romance Scams in Utah
Photo by Sergey Zolkin on Unsplash
Romance in 2023 already seems like a scam and with online dating being a never-ending pool of disappointment, it's not surprising that someone used it for nefarious reasons.  
The U.S. Attorney's Office said that a woman from Provo cost dozens of victims more than $6 million in an online dating scam. She made fake profiles mainly going after older women and then claiming her persona was in a bad financial situation.  
These included helping a family member with emergency medical bills, helping a stranded military member from overseas, and "investment" opportunities.  
The woman, Nelly Idowu, 39, wasn't working alone and once the money was sent, she would send it to her codefendants and then to accounts in both China and Nigeria. This went on from 2017 to 2019. Idowu was found guilty of two counts of money laundering and one count of money laundering conspiracy.  
The sentencing date is January 30, 2024.  
This is just one example of the romance scams that are around, and they do tend to target older people, but victims can be any age and male or female. The U.S. Secret Service has a few tips on how to stay safe while looking for love. 
Watch what you post.

 

Use well-known sites but keep in mind that scammers use those too.

 

Research who you are talking to through profiles and photos.

 

Ask a lot of questions. If they seem too good to be true, that's probably the case.

 

Don't send money to people you've never met.

 

If someone repeatedly has excuses for not showing up to meets, be suspicious.

 
We all want to find love (if we haven't already) and online dating seems like a great way to meet people in the midst of our busy lives. However, it's a scary place online and people are not inherently good so watch out.  
Good luck out there.  
Better Business Bureau Tips on How to Avoid a Social Media Scam
Gallery Credit: Mary K