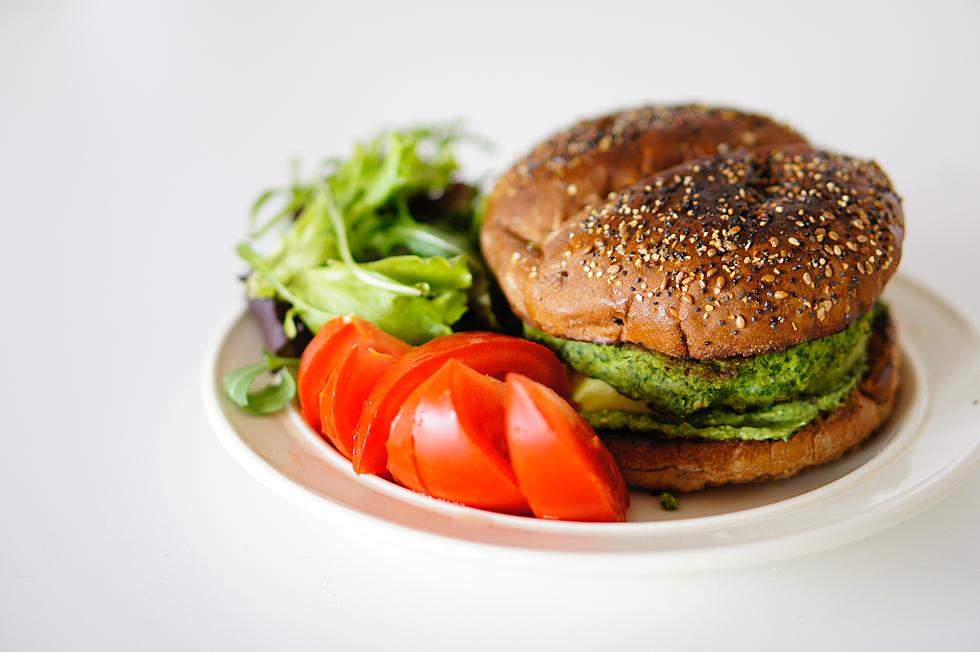 National Veggie Burger Day in St. George
Photo by Filip Mishevski on Unsplash
It's National Veggie Burger Day and St. George has several places you can choose from to celebrate it.  
Before I continue, I love a good meat-based burger as much as the next person but sometimes I don't want the heavy feeling that comes with them.  
The History of National Veggie Burger Day 
The popular frozen meal brand Amy's began the national celebration in 2017 to" encourage everyone to eat a veggie burger and celebrate the positive impact plant-based veggie burgers have on us and the planet," The National Day Calendar said.  
The veggie burger is not simply made of just greens. There are quinoa burgers, tofu burgers, black bean burgers, portabella burgers, and more. Basically, there's something for everyone and I'm sure there is a non-meat burger that will work for even the most-hearty meat-lover.  
Southern Utah Veggie Burger Options:
The Habit
The Habit is a Southern Utah favorite. It's a great place for any burger-lover who likes double patties and charburgers, which is the franchise's specialty. The Habit only offers one "veggie burger" which is the Impossible Burger. It comes with all the usual fixing like lettuce and cheese but provides a non-meat option.  
Morty's Café
Morty's has three veggie burger options on their menu with different bases. There is the 3 Bean and just as the name suggests, it's a bean-based burger made up of black, pinto, and white beans. It's served with lettuce, tomatoes, pickles, red onions, and chipotle mayo.  
There is also a portobello burger which has a slow-roasted portobello mushroom as its protein. It comes with Italian herbs and spices, pesto mayo, lettuce, grilled onions, and tomatoes. The last option is the Buddha Burger, which is a tofu patty served with lettuce, red onions, tomatoes, pickles, and siracha mayo.  
Black Bear Diner
This beloved diner has plenty of burger options from the Western BBQ Burger to a patty melt. You can substitute any of the beef patties for a dr. Praeger's veggie burger. This is a true veggie burger made up of a mix of carrots, peas, onions, and other veggies.  
George's Corner Restaurant
Located in downtown St. George this local restaurant offers one Vegetarian Black Bean Burger served with pepper jack cheese, chipotle mayo, and crispy onions. They have other vegetarian-friendly options in their sandwich section on the menu.  
What's your favorite local veggie burger? 
The Best Restaurants in Colorado for Vegetarians
If you are a vegetarian or vegan, Colorado is a great state to eat in. Front Range or Western Slope, you'll find a great meal in almost every community around the state. Scroll on to learn about 13 great places to eat for vegetarians. Is your favorite place missing? Open our station app and tell us about it so we can share your suggestion with everyone else.