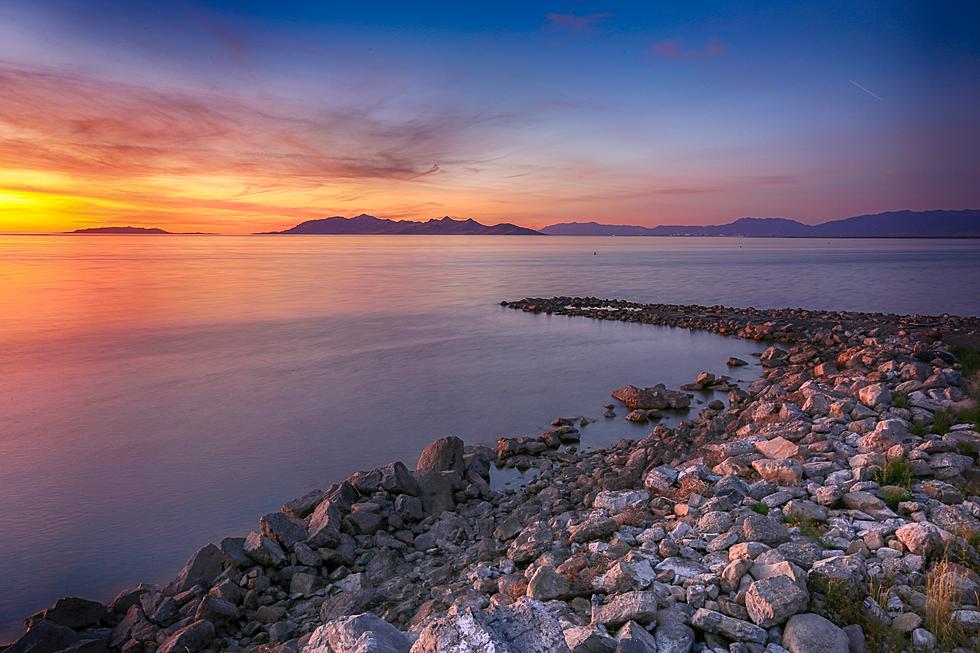 Get Outside At These Northern Utah Parks This Summer
Photo/Mick Haupt on Unsplash
Not too long ago we covered state and national parks in southern Utah to visit this summer. Now it's time to cover some cool places to visit in northern Utah this summer. As with the southern Utah parks, I'm sure I'll miss a few, so don't take this as a comprehensive list but as a good place to start. I used the U.S. National Park Service website and the Utah Department of Natural Resources site as well and I'll link them here.
Let's get started with some of the national parks: 
Dinosaur National Monument: located just outside of Vernal, you can see fossils, go river rafting, and check out petroglyphs. 
Golden Spike National Historic Park: check out where the two ends of the transcontinental meet just outside of Brigham City. 
Timpanogos Cave National Monument: just outside American Fork you can take caving tours and find out the science behind the cave formations. 
And now on to some of the state parks to visit: 
Antelope Island State Park: the state of Utah purchased the 28,000-acre island for a state park in 1981. 
Great Salt Lake State Park: opened to the public as a state park in 1978. The Great Salt Lake is a remnant of Bonneville, a vast prehistoric lake covering a large area of western Utah. It's the largest saltwater lake in the Western Hemisphere and the eighth-largest terminal lake in the world. 
Once a theme park The Great Saltair hosts concerts, so if you plan your trip just right, you can see your favorite artist at one of the most unique venues I've ever been to.