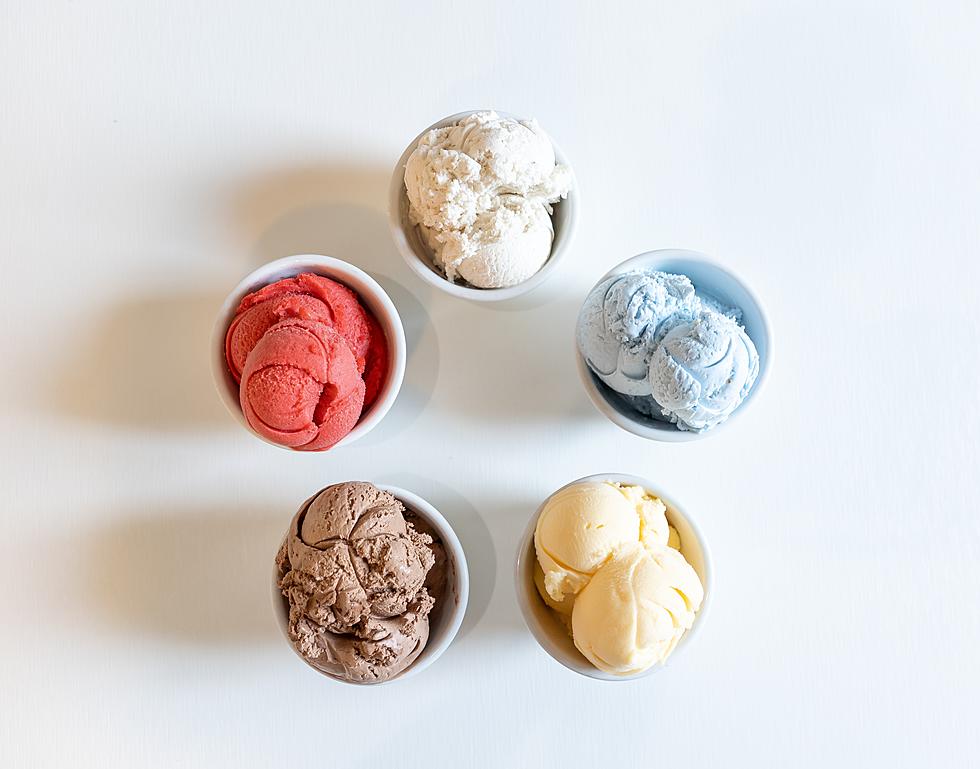 Bee Sweet Ice Cream & Coffee: A Review
Photo by Courtney Cook on Unsplash
Southern Utah is well acquainted with ice cream and only offers the best (I think so anyway) which is why I try all the new places that pop up.  
St. George's newest ice cream shop is Bee Sweet, and it's located in the heart of Ancestor Square right by the jailhouse. Over the weekend, I had some friends from Las Vegas who visited, and since it was pretty hot, we decided to grab some ice cream. 
Bee Sweet has 12 available flavors and pretty much all were classics. I opted for strawberry which was delicious and not overly sweet. The toppings were the most interesting item. You could get fresh honey on top and that was pretty cool, though I decided against it. 
The ice cream was delicious, however, one small scoop cost $6 which seemed a bit pricey to me. My friends opted for cones which tasted yummy but were very hard and not at all the soft crunch I was expecting.  
Another unique thing about Bee Sweet is it also functions as a coffee shop that specializes in espresso. That will cost about $3.  
Bee Sweet sells local honey in-shop as well.  
Though the experience was cool, I think overall it was a bit pricey for me. The flavors were pretty average, and the waffle cone was unimpressive. However, I think everyone should try it once. The ice cream itself was yummy. Plus, it's a start-up from local college student Kate Rose the website said.  
I think I'll be sticking with Snelgrove for now, but I'd love to know what you think! Reach me on Facebook.