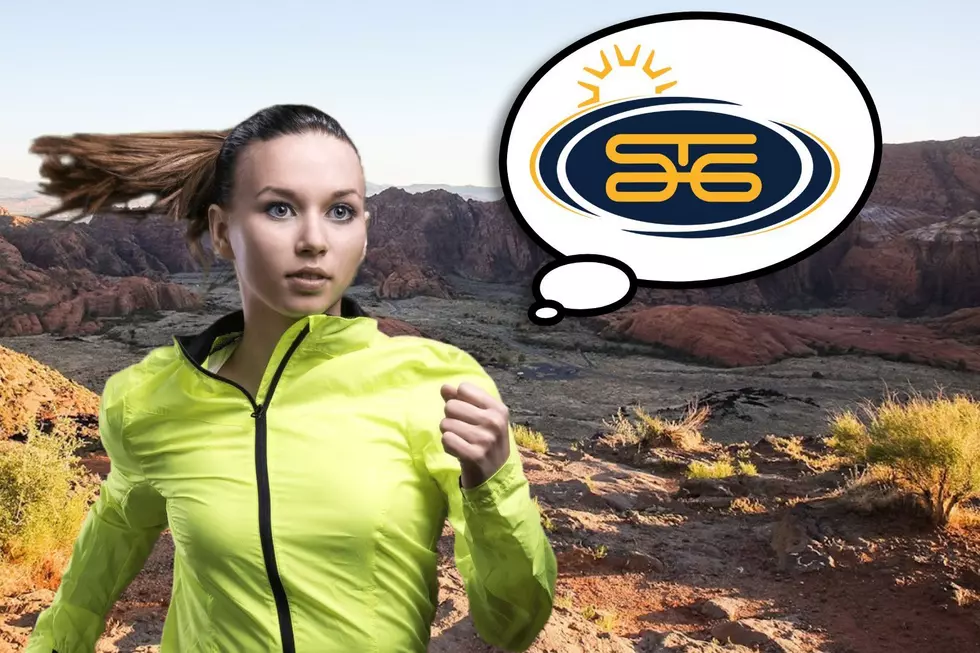 Weird Things To Think About When Running The St. George Marathon
getty images
The St. George marathon is taking place on Saturday October 1st in beautiful St. George Utah.
If you're planning on running the marathon...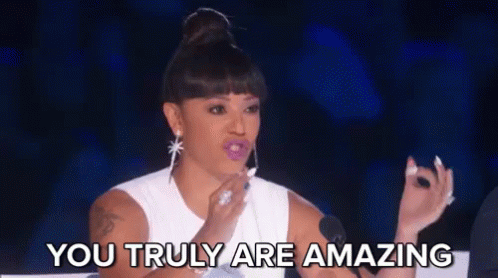 As any good runner will tell you, running a marathon is about stamina, drive, determination, and lots and lots and lots of preparation. 
You need the right playlist, you need the right shoes, and you need to know how to run for very long distances while trying to convince yourself that you're not running a very long distance.  I don't like to use the term "self deception" but I can't think of a better way to put it.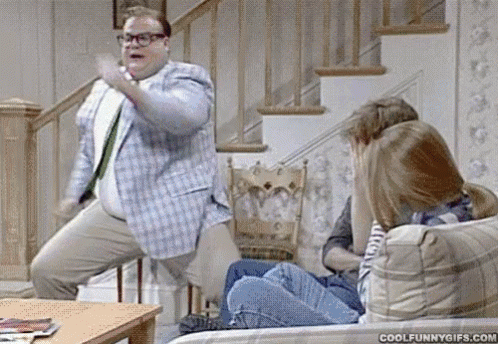 When I ran the marathon a few years ago(yes I really did. Shut up) A lot of my time was spent trying to distract myself. I listened to music, I listened to podcasts, I did just about anything to keep my mind off of the fact that my legs were doing some thing they were never ever meant to do.  Run for 26.2 miles without being chased by a bear.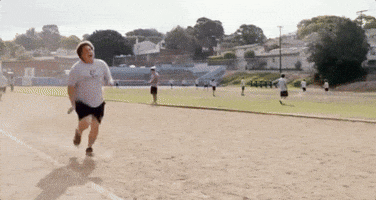 One good thing about running is letting your mind wander. Without the distraction of a TV or video, it's just you, your brain, and 26 miles of road to cover. It's a time to reflect on the important things in life.  Like cookies.  Or napping.  Or why you let your coworker talk you into running a $%&#ing Marathon.
So in case you need a list of things to think about, here are some deep thoughts courtesy of Reddit's r/showerthoughts.
Good luck at the marathon, we are all rooting for you!
Things To Think About While Running The St. George Marathon
26.2 miles is a really long way to go. Might as well ponder some weird stuff while you do it.
30 famous people you might not know were college athletes
Stacker
dug deep to find 30 celebrities who were previously college athletes. There are musicians, politicians, actors, writers, and reality TV stars. For some, an athletic career was a real, promising possibility that ultimately faded away due to injury or an alternate calling. Others scrapped their way onto a team and simply played for fun and the love of the sport. Read on to find out if your favorite actor, singer, or politician once sported a university jersey.