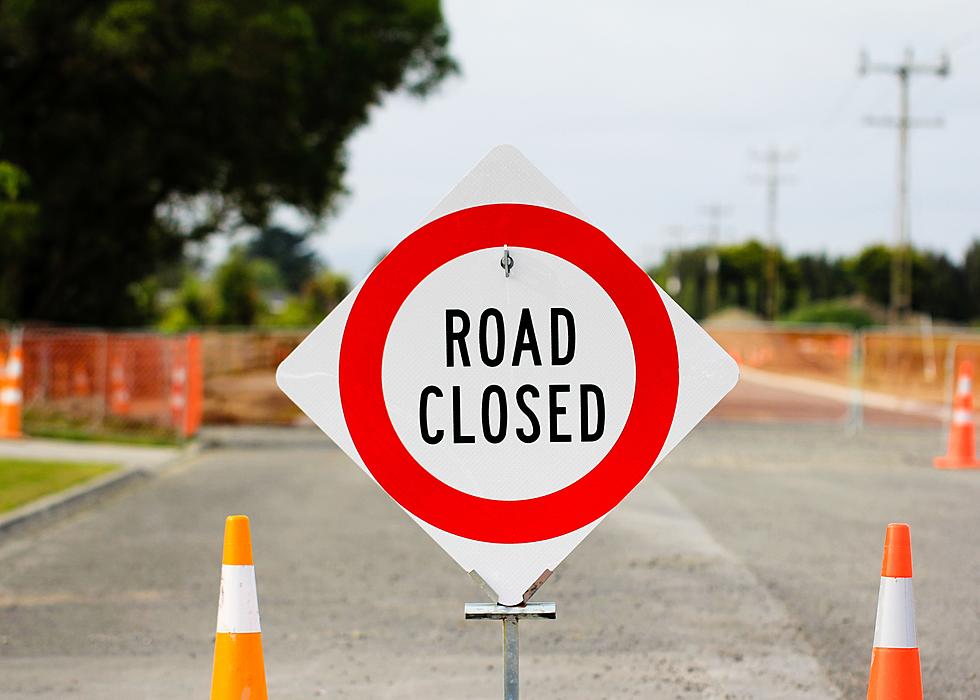 Its Back! Ironman 70.3 Traffic Routes 2023
Photo by Sandy Millar on Unsplash
It's that time of year again, the Ironman 70.3 is just two weeks away and the whole town is preparing for it.  
Whether that means you've decided to volunteer, spectate, participate, or try and avoid the event altogether, it's a must to know the routes before heading out on May 6. As always, the downtown of St. George is best avoided that day if you're not an Ironman fan.  
The main area of the event is held in Town Square Park where there are volunteer stations, athletic gear sales, and of course the finish line where everyone gathers. It can get pretty hectic.  
Several roads all over Southern Utah will either be closed or have delays during the event. Here is what you need to know about traffic routes: 
St. George Ironman 70.3 Traffic Routes 2023:

 
Diagonal Street and North of Diagonal Residents

can expect road closure from 6 a.m. to 6 p.m. Access to Main Street and Bluff Street will not be permitted when athletes are passing through. During the race, there will be an open lane to allow residents access to 500 N. Use 200 E at the St. George Blvd to get back into the neighborhood.

 

East Red Hill Pwky Businesses

will need to be accessed from Industrial Rd or 1400 E during race hours. The expected time of the race impacting this location is from 5 a.m. to 3 p.m. The Westbound lanes will be made into one so residents can expect delays and slower speeds.

 

 

East Red Hills Pwky Neighborhood

will also have slower speeds and possible delays from 5 a.m. to 3 p.m. Neighborhoods above Red Hills Pwky will have access points at 1400 E, Cottonwood Springs Rd, and 1800 E.

 

Vernon Worthen Park and Downtown St. George

will be swarmed all day from 6 a.m. to 7 p.m. as that's where the center of the race is. Many of the areas downtown will just be closed.

 
Main Street from Diagonal to 100 S will be closed.

 

Tabernacle from Main St to 200 E will be closed.

 

200 E from Tabernacle to 200 S will be closed.

 

200 S will be closed from 200 E to 400 E.

 
Residents will have to use 400 E or 700 E when trying to get to St. George Blvd and heading toward Bluff St. Access to businesses will be available with detours. 
Ledges Neighborhood

will have delays and road closures from 6 a.m. to 4 p.m. SR-18 will have athletes on it as a large stretch of the race resulting in possible detours throughout the day. To head North out of the Ledges, take the detour through Winchester Hills. If heading South, drivers will be able to SR-18 to get onto Sunset Blvd/Bluff St. On your way home, use Sunset Blvd and follow detour signs.

 

Snow Canyon Parkway

residents will have detours and delays beginning at 5 a.m. throughout the day. There will be access points for residents at Great Basin Drive, Lakota Drive, and Entrada Trail but only for those turning right. Dixie Downs will be the best bet when heading home to make it to the parkway.

 
For a full list of detailed routes visit the Greater Zion website.