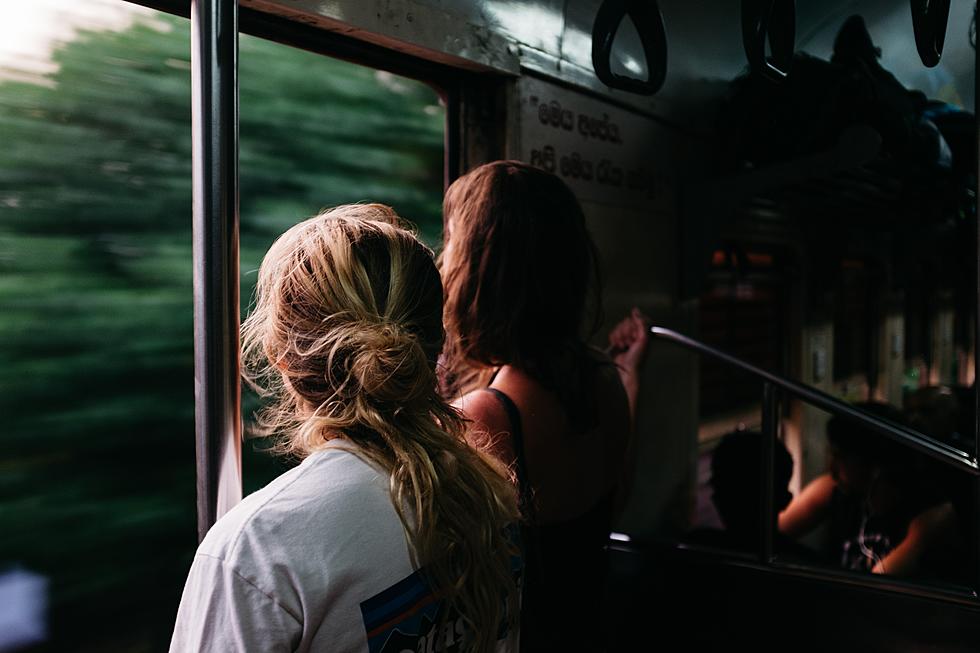 The Coolest Train Ride in Utah
Photo by Fredrik Öhlander on Unsplash
Trains seem to be a thing of the past outside of large cargo transportation in the U.S., however, there are some companies that specialize in scenic train rides, like the one in Moab, UT. 
Rocky Mountaineer provides four routes you can choose from and the one in UT is extremely scenic. As someone who generally hates the drive to places, this could be the perfect option for a getaway. Driving takes away all the fun but this way you're moving and viewing...AND being served food.  
The Rockies to the Red Rocks route is a two-day train ride from Moab, UT to Denver, CO. Passengers will be able to see, "Vast canyons, inspiring deserts, natural archways and enchanting hoodoos" the website said. There are other highlights like crossing the Continental Divide and Ruby Canyon.  
The inside of the trains is pretty luxurious and is meant to provide a relaxing experience. The windows are super huge so you can stare outside all day while reclining in the lounge car. Rocky Mountaineer also has some outdoor seating. 
When you're booking your train ride, there are some options (kind of like first class on a plane) to choose from; Silver and Goldleaf Service. These will differentiate meal and seating options. Hotels are included from Rocky Mountaineer's partners.  
You can also choose curated packages to go on guided tours and sightseeing if the simple train ride is not enough.  
With all that's included with the train ride, you can expect this to be a little on the pricey side, but it could be a super unique weekend trip. To learn more visit https://www.rockymountaineer.com/ 
Hop Aboard the Lost Futuristic Colorado Hover Trains of the 1970s
Three futuristic hover trains that were part of an aborted project in the 1970s are currently sitting abandoned in Colorado.