Inside The $3.65M "Castle" In St. George Utah
zillow/getty
Ever since I saw the groundbreaking true life documentary MONTY PYTHON AND THE HOLY GRAIL, I have wanted to own a castle.
Yes, it was mainly so that I would have dancing parties and a person to follow me everywhere with a couple of hollow coconuts, but having a castle always looks like a really cool thing to do.
Unfortunately, after doing a little bit of digging in my family history, it turns out that I am not a part of any royal family, but rather just a long string of gamblers, alcoholics and horse thieves. Which explains a lot really.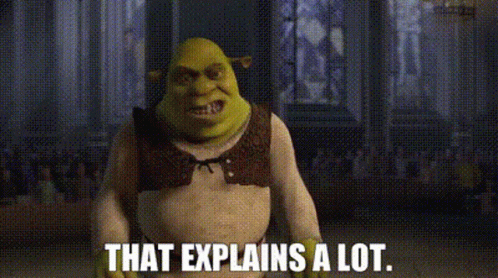 But if I were of royal blood, no doubt I would want to get a castle like this one in Little Valley, Saint George Utah.  It has absolutely everything you need to rule a kingdom.
Located at 2836 S 2300 E, St. George Utah, the castle sits atop a large hill, making it prominently featured in the neighborhood. In speaking with neighbors, it is often referred to as 'Hogwarts.'
And lucky for you, And you can live out your fantasies of being the King or Queen of Southern Utah, because according to zillow, this 8 bedroom, 10 bathroom, 15,650 square-foot modern day fortress is currently on the market for the low low price of just $3,650,000.
So let's let down that drawbridge and take a look inside shall we?
We'd better do it now before these guys show up and give us a problem.
Inside The 3.6 Million Dollar Castle In St. George Utah
This $3.6M home in Little Valley, St. George Utah looks like a castle fit for a wizard
---
---
This Is The Highest-Priced Home For Sale In Washington County Right Now
At $10M, this is the most expensive home for sale in Washington County