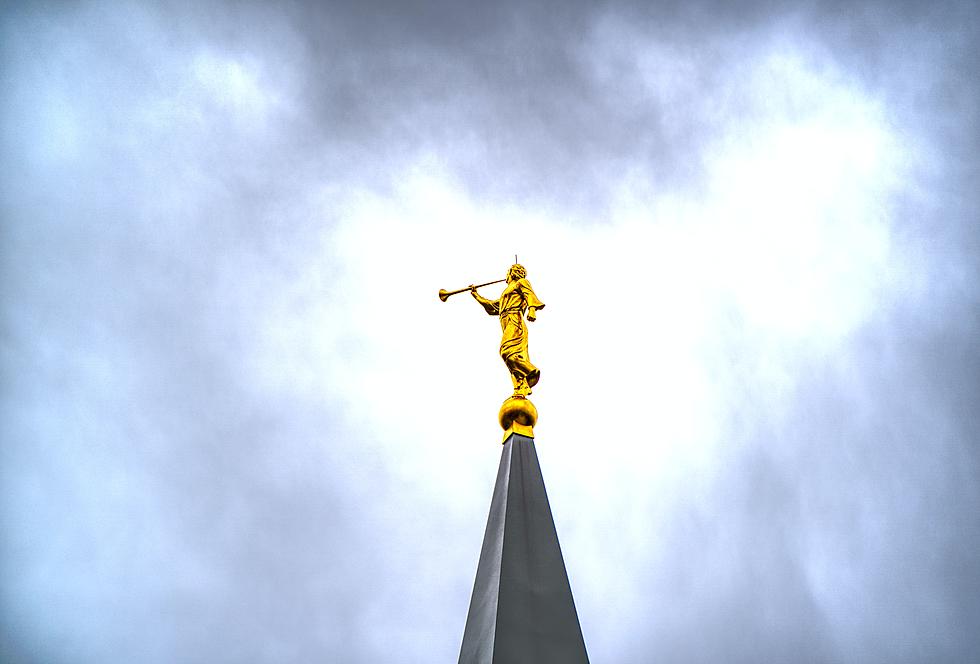 Why General Conference Is Special to Members of The Church of Jesus Christ of Latter-day Saints.
Photo by Michael Hart on Unsplash
To members of the Church of Jesus Christ of Latter-day Saints, October and April are both very special months due to an event called General Conference.
General Conference for October 2023 will take place on September 30 and October 1.
Members of the church often feel a similar excitement toward General Conference that music lovers feel toward Coachella.
Instead of music and stardom, the excitement comes from hearing from church leaders as they comment on how to best navigate in the current social climate while teaching about doctrine.
It's also one of the few times of the year where all members of the Quorum of the Twelve Apostles gather along with The First Presidency.
Many other church leaders including members of the General Authority Seventy come to speak at the event that spans two days on the first weekend of October and April.
Another aspect that's quite special to members is when the president of the church announces more locations for temples to be built across the globe.
Overall, the most vital aspect for a majority of members is hearing from the President of the church, the prophet.
The current president of the church, Russell M. Nelson, is a retired heart surgeon whose medical expertise was valuable to the church during the Covid-19 pandemic starting in 2020.
Each session of General Conference is a holy occasion for members, with many taking work off during the weekend to watch/listen to conference. In that sense, it's akin to a holiday. Even normal church meetings aren't held during conference weekend.
If you ever wonder about why these members are posting on Facebook regarding conference events, you now have a basic understanding of why they're so passionate about a bunch of old people at a pulpit.
New St. George LDS Temple