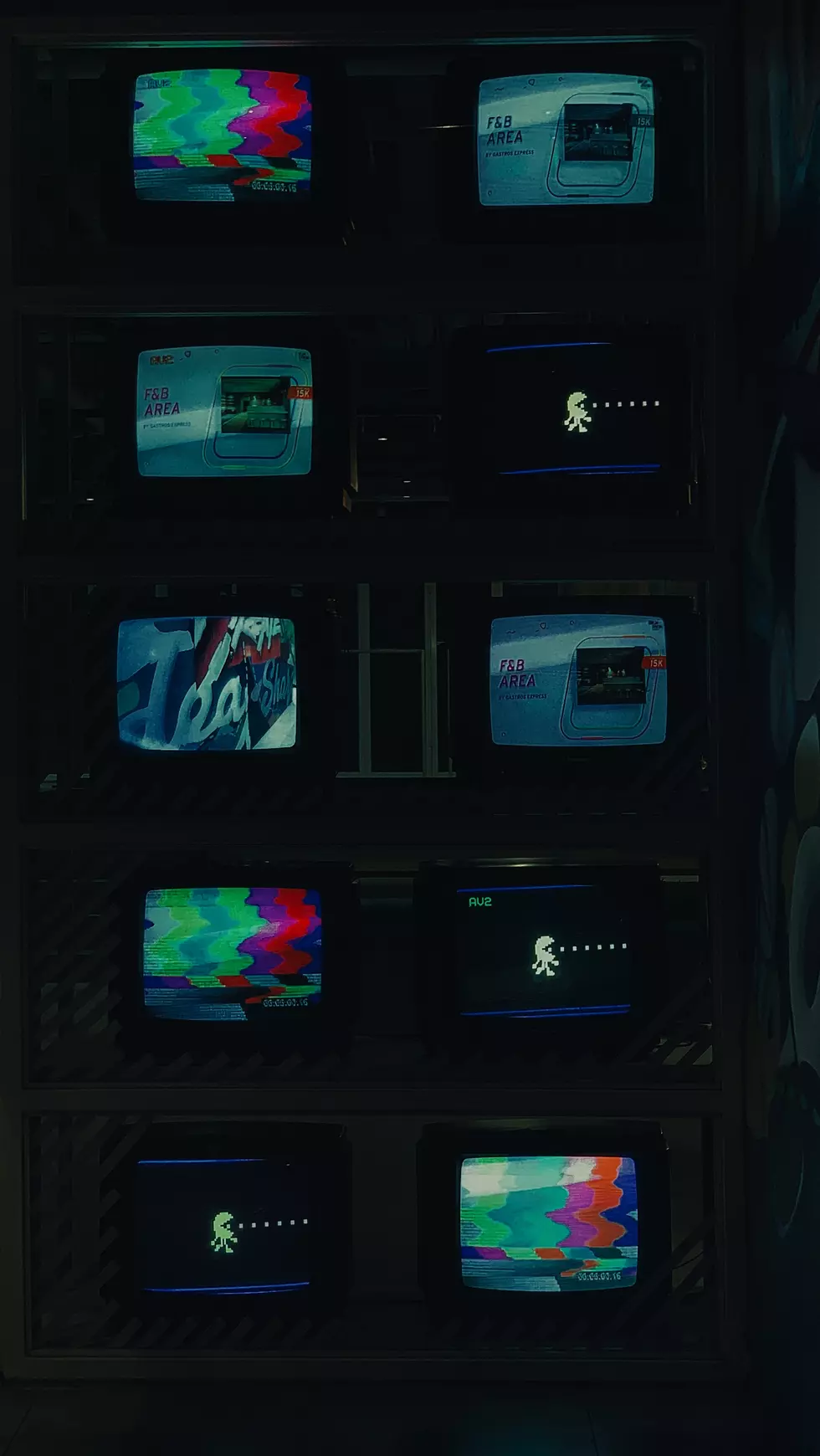 Comfort Shows That I Love
Photo by Dodi Achmad on Unsplash
I love comfort shows. You know, those shows you've seen over and over again and still watch without getting tired of them. Urban Dictionary defines a comfort show as "Like a comfort movie, a comfort show is a television series that one watches to feel less terrible and a movie that evokes many positive/lovely feelings in that one person". 
Phycological coach Lucy Spicer told Vogue in an article about comfort shows that "uncertainty is anxiety fuel".  Comfort shows provide security, predictability, and normalcy in an unpredictable world. It doesn't matter if I have every line and every joke memorized, these are the shows I always return to.  
From creators Dan Povenmire and Jeff "Swampy" Marsh, the story of Phineas and his stepbrother Ferb making the most of summer with their friends and pet platypus Perry is so full of heart, easter eggs, and humor that it's impossible not to like. Fun fact I did look into seeing if I could get a platypus as a pet. The answer if you're wondering in a no, which is probably for the best. 
From creator Alex Hirsh, Gravity Falls centers on twins Dipper and Mable and the adventures that occur while they spend the summer with their Grunkle Stan working at the Mystery Shack in Gravity Falls. A cross between the Twilight Zone and X Files, Gravity Falls comes with all the mystery, fun and the feels. 
When I need to feel better about myself and humanity, I turn to the Fab 5 of Queer Eye. Jonathan, Tan, Antoni, Karamo, and Bobby help each of the nominee see their inner and outer beauty.  
The sitcom that ran from 1993-1998 followed 6 single twenty-somethings living in a Brooklyn brownstone and ran for five seasons. Starring Queen Latifah, Kim Coles, Erika Alexander, and Cress Williams the show is full of humor, heart and a giant dose of 90's nostalgia. You can't go wrong adding this to your watchlist. 
The show that follows Bob Belcher and his family as he tries to keep his restaurant open while his family navigates the complexities of childhood and the pre-teen years is instantly bingeable. The humor is top notch and as with the other entries on my list, it's full of feels as well. 
What are your comfort shows? Let me know on the b921 app.