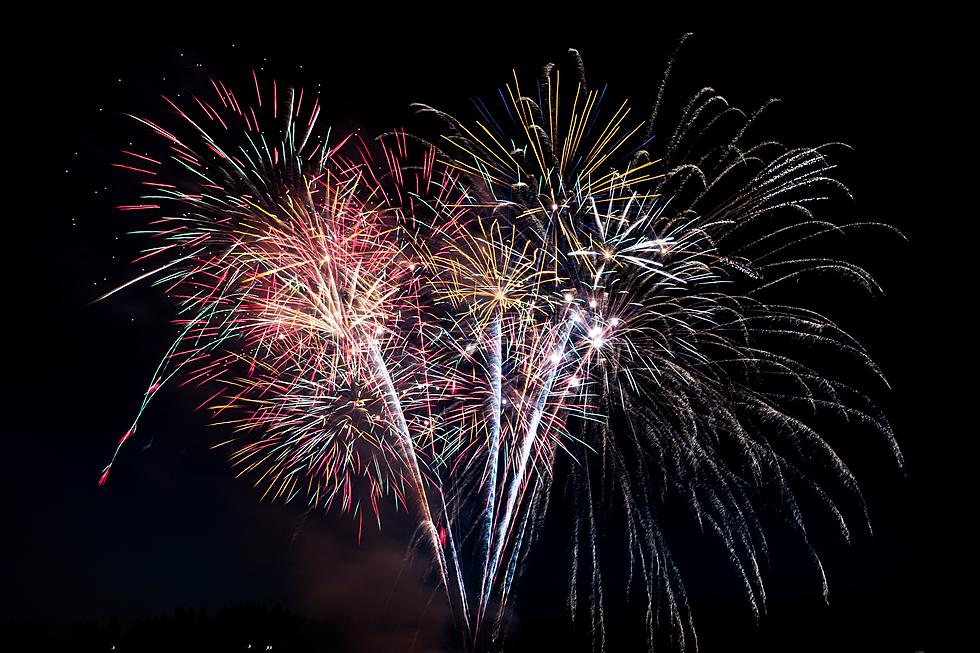 Celebrate The 4th At Three Peaks Oasis
Photo/Elisha Terada on Unsplash
Three Peaks Oasis is helping the community celebrate the Fourth of July with a free event. All you need to do is head west of Cedar City for a good time.
The 4th of July- Day at the Lake is a family-friendly event and open to everyone. Food and drinks won't be available, but plenty of entertainment will be! Pack a lunch and bring plenty of water for all the entertainment Three Peaks Oasis will have to offer.
Three Peaks Oasis has a private lake with a zip line, waterslide, sand volleyball, and paddle boarding.  
The celebration begins at 10 am and runs to 7 pm. Three Peaks Oasis is located at 7797 North Oasis St/Lund Hwy. You can find out more about the Fourth of July celebration and more events at Three Peaks Oasis at the link here.