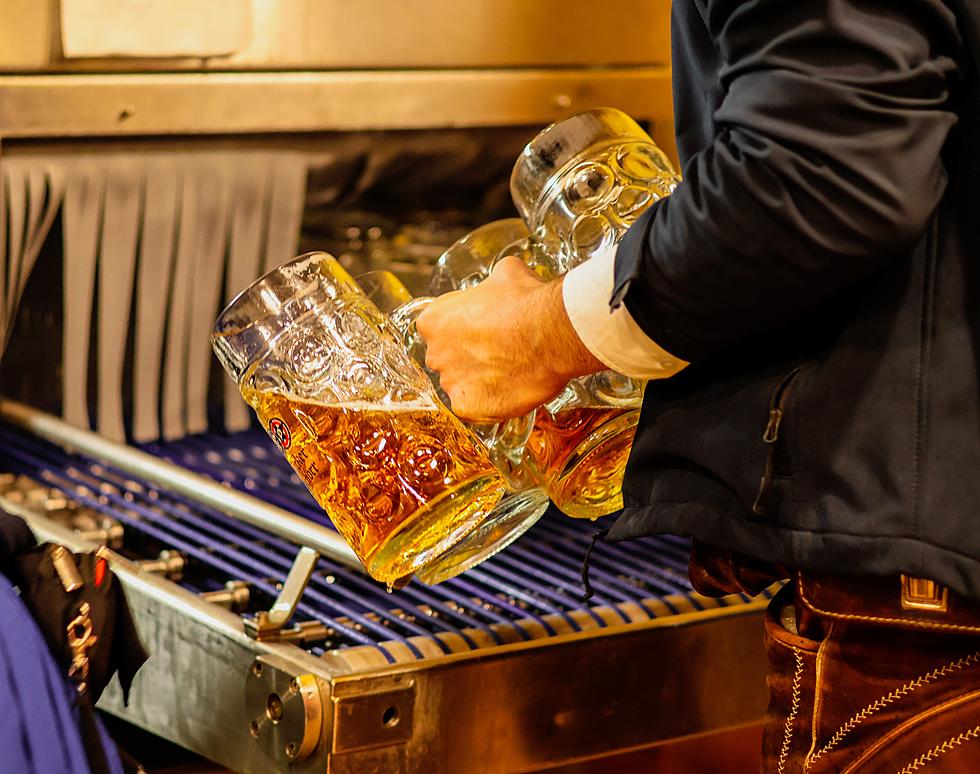 Celebrate Oktoberfest At Iron Springs
Photo/Kimia Zpmhi on Unsplash
According to Britannica.com, Oktoberfest is an annual festival in Munich, Germany held over a two-week period. 
The festival originated on October 12, 1810, in celebration of the marriage of the crown prince of Bavaria.  
By the late 20th century Oktoberfest had grown and what started out as small booths, had grown into large beer halls with balconies and bandstands. 
Total beer consumption during Oktoberfest is about 2 million gallons. 
If you don't have a passport, fear not. You don't need to travel to Germany for Oktoberfest. In fact, you don't even need to leave Iron County. 
Iron Springs Adventure Resort is holding its own Oktoberfest on October 6th.  
Oktoberfest lasts from 4 pm to 8 pm Friday and Saturday from 11 am to 8 pm. The weekend will include music, entertainment, a beer garden, food, kids' activities, and much more. 
You can find out more and purchase passes at the link here.