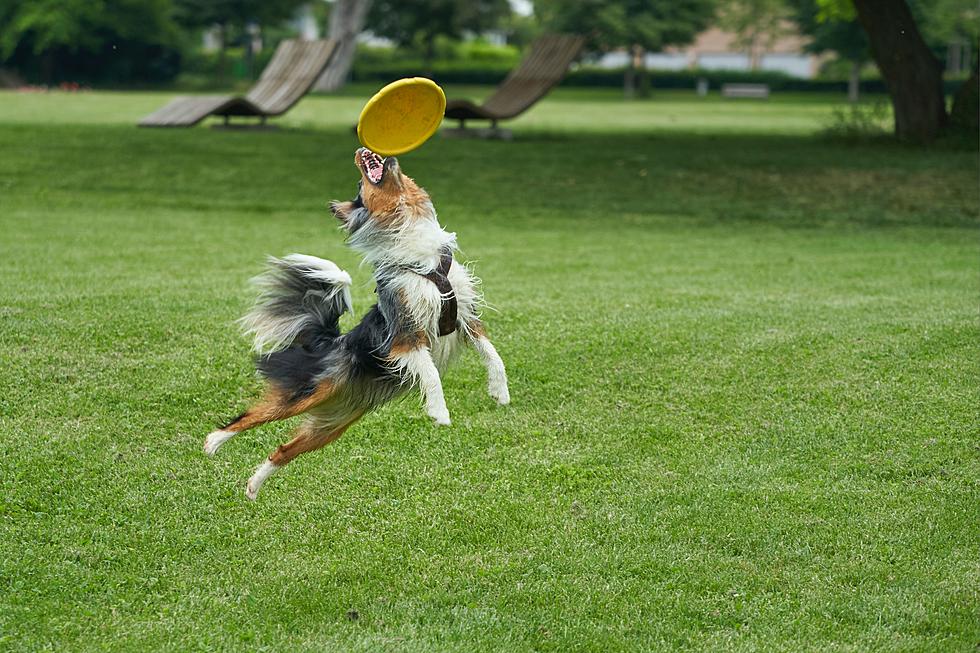 5 Utah Facts That Make The State Great!
Photo by Wolfgang Hasselmann on Unsplash
Utah can be a wild and wacky place and even has several climates throughout the state, but its unique and rich history is what makes it stand out.  
5 Fun Utah State Facts:
#1—Plastic Surgery 
Salt Lake City has an abnormal number of plastic surgeons! It has the second highest number of plastic surgeons per capita in the U.S., The Daily Universe said. Unsure why that may be considering the state is also very religious, but we do have great views, so perhaps plastic surgeons like that! 
#2—Lagoon 
Though I have not had the opportunity to go, it's on my bucket list. This place just screams fun and it's no wonder considering it's the oldest amusement in this part of the U.S. the amusement park website said. It also houses one of the world's oldest wooden roller coasters.  
3#—Sundance Film Festival 
If you aren't a filmmaker or movie buff, you might not know of this one, but it can get pretty big. The Sundance Film Festival is an independent film festival that began in 1981 by Robert Redford, Sundance.org said. Meant to allow "risk-taking, fostering independence and new voices in American film" the Sundance Film Festival grew and now supports over a thousand artists.  
If you get the chance to go, I highly recommend it. You can see local and world filmmakers in unique documentaries are more. Sometimes, even student's work is presented.  
#4—Frisbee 
The inventor of the beloved Frisbee was a Utah native from Richfield, UT. Inspired by a popcorn lid, Fred Morrison became the inventor of Frisbee, which is a game still played today. He was also a World War II Veteran and flew P-47 fighter-bombers in Europe, a NY Times article said.  
#5—The Seagull 
In the oddest twist of natural events, the Utah pioneers were saved by seagulls of all things back in 1847. The pioneers tried to plant a harvest when black crickets infested the land, Ensign Peak Foundation said. Luckily, seagulls came and devoured the crickets granting them both a monument and a place as the state bird.  
The Draper Castle, Draper, Utah
Stay at the Draper Castle in Utah. The luxury apartment attached to the castle sleeps four and has one bedroom, two beds, and a bathroom.