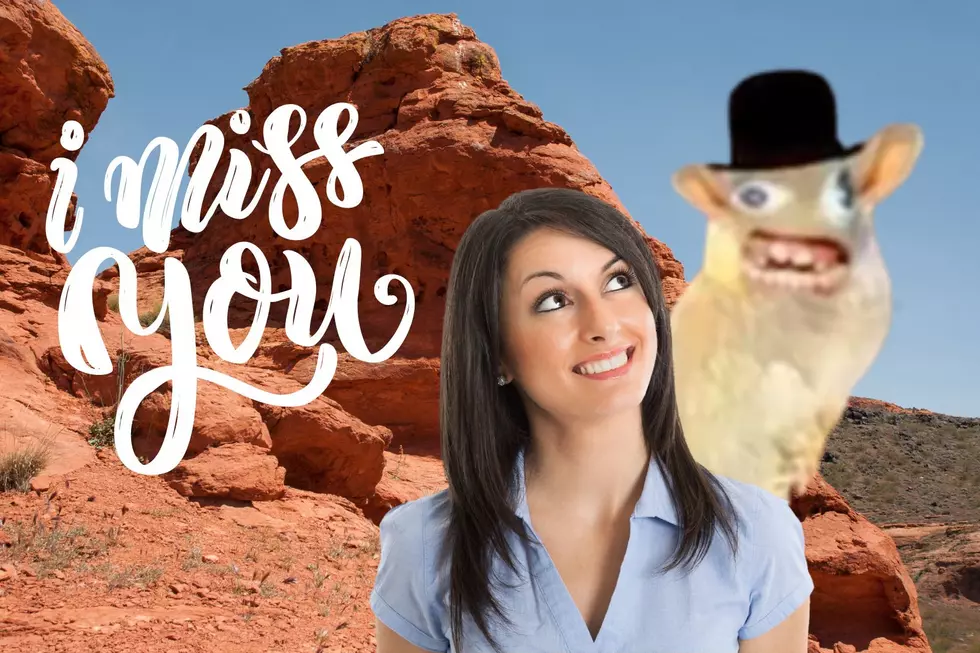 5 St. George Utah Restaurants We Wish Would Make A Comeback
Canva
Living in Saint George for 40 plus years, I have seen a lot of businesses come and go.  I have fallen in love with a restaurants food not realizing that in just a few short weeks they would be closed.
Here is a list of restaurants that used to be in Saint George but for one reason or another they had to close.  I wish they would make a comeback.
1. Quiznos, with it's pepper bar, needs to return to Saint George.  I freakin' loved their sandwiches.  Quiznos was located by Durango's and Coldstone Creamery.
2. Kenny Roger's Roasters.  This is the first time I ever saw rotating chickens over a flame.  It was fascinating.  In it's place is now Iceburg.
3. Andelin's Gablehouse.  Oh how my family loved Andelins Gablehouse.  It was a family owned restaurant.  Their food was so popular they made a cookbook.  For years they were located where Cafe Sabor is located.
4. Fazoli's.  Sometimes you just want cheap Italian food. And you want a lot of it!  For this reason Fazolis needs to return.
5. Cafe Rio. Yeah, you read that right.  Cafe Rio.
Remember back in the day when the atmosphere at Cafe Rio was lively and fun? The whole crew would yell out "Extra Meat!" or "Extra Cheese!" or "Free Meal!" It felt like all the workers loved being at work and thoroughly enjoyed making the food for the customers.  Something changed when it became corporate and I wish it would go back to the way it was.
But if the bigwigs at Cafe Rio are reading this, don't force the workers to yell "Extra Cheese!" if they don't want to.  Don't make it weird.
50 Most Popular Chain Restaurants in America
YouGov investigated the most popular dining brands in the country, and Stacker compiled the list to give readers context on the findings. Read on to look through America's vast and divergent variety of restaurants—maybe you'll even find a favorite or two.