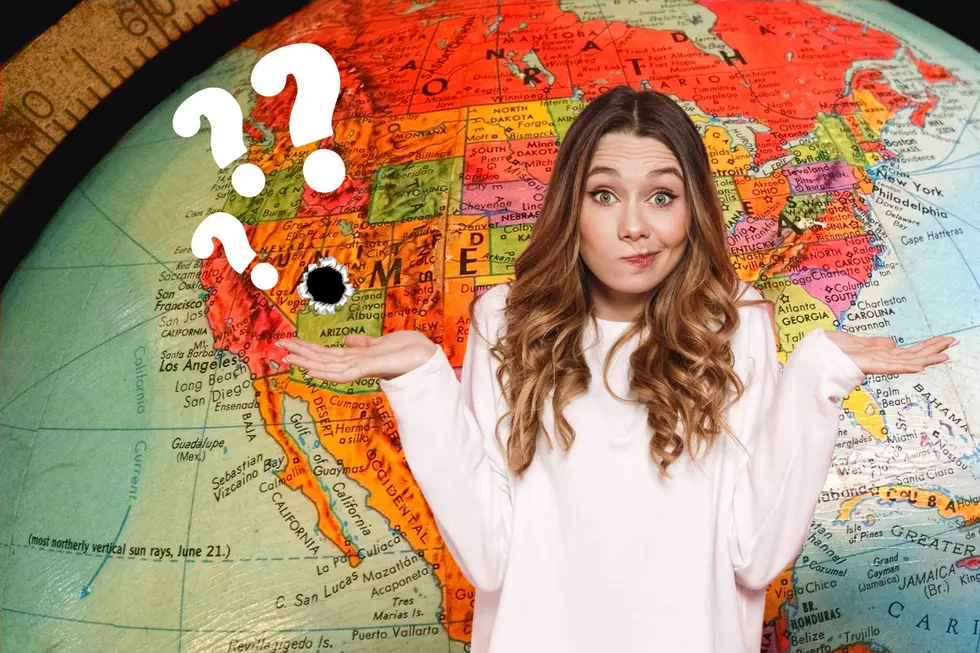 Where Would You End Up If You Dug Straight Down From St. George Utah?
Canva
When you were a kid, did you ever try to dig a hole to China?
You know...when you dig a hole in the backyard and you just keep on digging and digging and digging with a mistaken assumption that if you dug long enough, you would pop out on the other end of the world, presumably in China?
Yeah, me too. But of course that sounds like an awful lot of work, so thank goodness there's this website called antipodesmap.com.
How it works, is you put in your address, and it will calculate that if you ran a straight line through the planet from that point, where would you pop out on the other end?
In other words, if you were to make a hole with a gun perpendicular to the name of this town in a desktop globe, would the exit wound come out in a foreign nation, showing the home of the one this was written for?
By the way, if you read that last paragraph and you know what I was referencing, we are now best friends. #TMBGforever
Okay so let's do this. If you were to dig a hole straight down from St. George Utah...
you would come out the other end of the earth somewhere in the ocean several hundred miles off the coast of Madagascar.
So if the blazing hot magma didn't kill you under the earth's crust, then drowning in the ocean would. Pretty fun huh?
For kicks and giggles, you can go to this website and put in any location on Earth to find out where you're really long hole would lead. Have fun!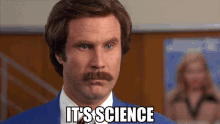 Oh, and in case you were wondering...If you wanted to get to Hong Kong, you'd have to start digging in Argentina.  Man, my whole life is a lie.
13 Words Only Utahns Know How To Pronounce
If you can say these words like a local, you must be from Utah