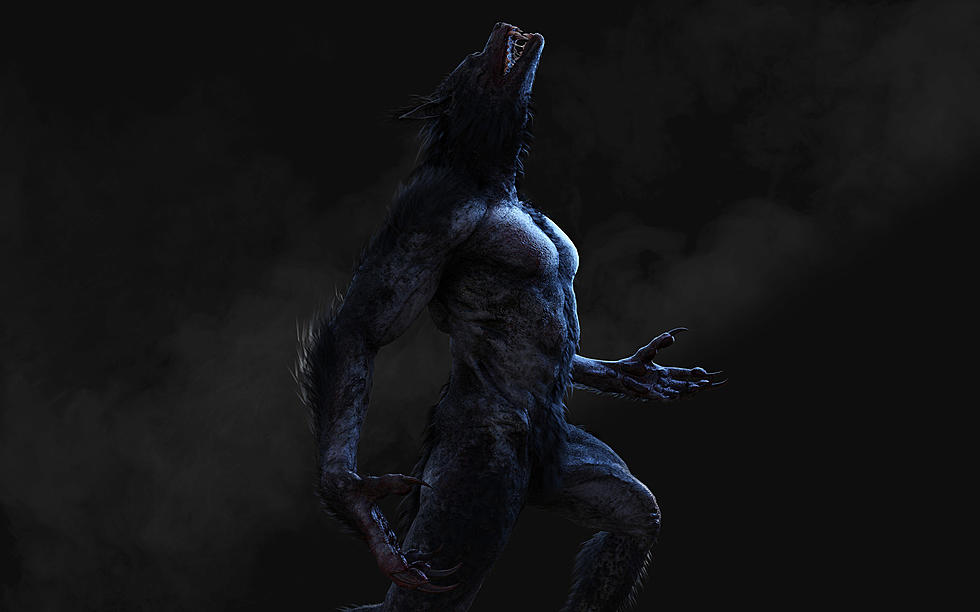 The Furry and Frightening History of Werewolves
mrjo2405
Tis the season for spookiness and I want to talk about my favorite creature from horror films, the werewolf. 
Mostly because a werewolf is essentially a giant pupper and because the folklore around the werewolf is fascinating. 
From HowStuffWorks.com werewolf stories have existed for thousands of years. One of the oldest known written works is The Epic of Gilgamesh.  
In The Epic of Gilgamesh Gilgamesh refuses to become the lover of the goddess Ishtar because of her treatment of her previous suitors. Ishtar had turned one of her suitors into a wolf. 
In Ovid's The Metamorphoses, a traveler visits the home of King Lycaon of Acadia. A feast is held, and the king feeds the traveler human flesh. It turns out that the traveler happened to be the god Jupiter who was very unhappy about being fed human flesh and turned Lycaon the king into a wolf. 
A fun fact about werewolves is that "In regions where there are no wolves, stories describe people turning into other predatory animals. In Africa, people may turn into hyenas or crocodiles, in China, people may turn into tigers, in Japan a person could turn into a fox, and in Russia, a person could turn into a bear." 
The word "lycanthropy" originally referred to a mental illness where a person would believe they're a werewolf. Today, many people use "lycanthropy" to mean the ability to transform into a wolf and "lycanthrope" to mean werewolf. 
As it turns out, Provo has its own werewolves. 
According to Utahstories.com many of the unhoused population have passed on stories of werewolves that lurk in the trainyard area east of Provo's University Avenue and south of 600 South. The stories say that the werewolves aren't dangerous as long as you leave them alone. 
Whether you were introduced to werewolves through Little Red Riding Hood, the Universal Monster movies, Twilight, or my favorite the Underworld films, werewolves have been present in folklore and pop culture for thousands of years.