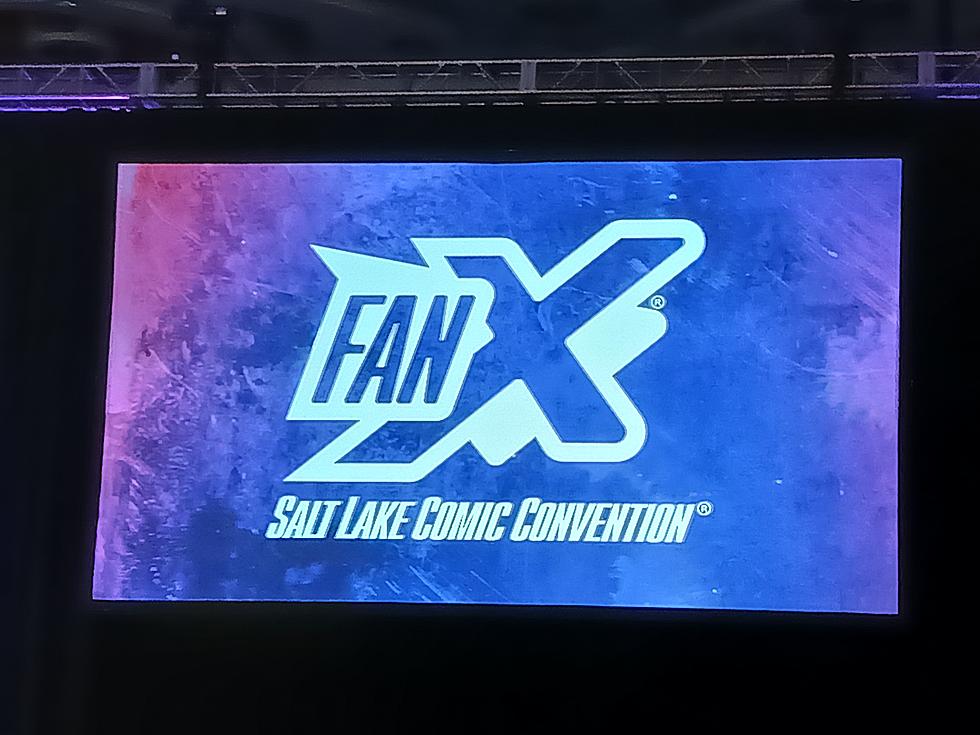 Photo/Andrea Wright
FanX Salt Lake Comic Convention celebrated its tenth anniversary this year and with that, there was much cosplay to be seen each day. 
Merriam-Webster defines cosplay as the activity or practice of dressing up as a character from a work of fiction. 
People have been wearing costumes for a long time. Whether for the Mummer's Parade, or Carnival in Venice and Brazil. 
From the University of Montana, "the Japanese term, Kosupure, anglicized as Cosplay, is a portmanteau of the English words costume play. The creation of the term is often attributed to Nobuyuki Takahashi of Studio Hard, who may have coined the word after attending the 1984 World Science Fiction Convention in Los Angeles, California." 
According to Medium.com, some historians believe cosplay originates in Japanese theater, specifically in the kabuki tradition. Kabuki is a form of traditional drama that dates back to the early 17th century. 
Cosplay started to gain popularity in the United States in the 1980s due to the rise of anime and manga in the Western world.
However, that doesn't seem to be the beginning of cosplay in the United States. According to an article on Yahoo.com, the first appearance of cosplay was in the late 1930s. Science fiction fan Forrest J. Ackerman is said to be the first fan to attend a conference in costume. 
Today at any pop culture convention, it's possible to see people dressed as their favorite gaming, anime, TV, or film characters.  
Let's look at some of the cosplay FanX has offered over the years. 
Aggretsuko:
Gravity Falls:
Rosie the Riveter:
Captain Marvel:
 Ghostbusters:
Star Wars:
Hocus Pocus:
If you have been inspired to make your own cosplay after reading this, I'll attach videos of a few of the cosplay YouTubers I watch below.