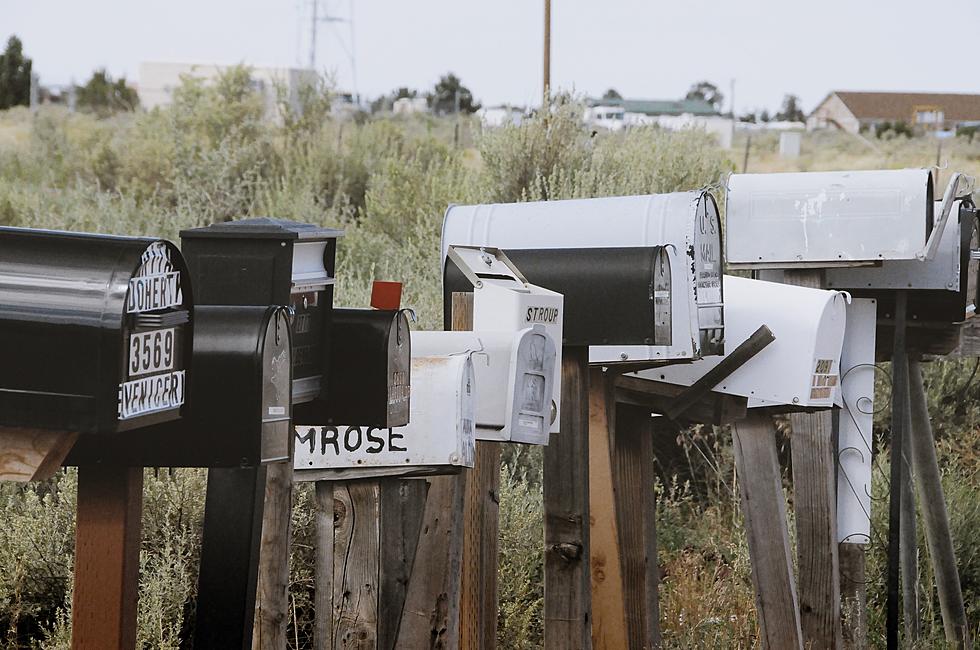 THEFT ALERT: Don't Send Checks Through The Mail in Utah!
Photo by Yannik Mika on Unsplash
With the holiday season underway, many grandparents in Utah may be getting ready to send their yearly Christmas checks. Here is why you shouldn't. 
Though good old-fashioned mail and envelopes are still a way to get gifts and holiday cards, those with checks in them could be targeted. The Federal Reserve Bank is warning people about sending out checks because some thieves have become really good at getting into mailboxes and "washing" numbers and names away.  
There were 680,000 reports of check fraud in 2022 which was double the number from 2021. It's predicted that there will be roughly $24 billion in losses from check fraud by the end of the year. Losing money during the holidays can be especially stressful too.  
So, how do these thieves manage it? 
Thieves steal the master key to a mailbox and then have access to all your personal information and money. Once they have acquired the checks, they use chemicals to "wash" off the ink, and voila, your money is gone. They will also grab mail in neighborhoods before it is delivered.  
The postal service has hardened mailboxes making it very difficult to get out mail for thieves and banks train tellers to look for fraud. However, there are things you can do to prevent this from happening.  
Drop your mail off close to pick up times or only in a post office.

 

Use permanent ink pens that cannot be washed away.

 

Monitor your accounts frequently.

 

Use "Informed Delivery" a U.S. Postal Service option that sends a picture of your mail prior to delivery. It's free and you can see if your mail has been tampered with after it's delivered.

 

Switch over to safe electronic payment methods if possible.

 
Sorry, Utah grandparents, this year you might need to learn how to use Venmo or something similar to give those grandkids a few extra bucks.  
Which Stores Are Closed or Open on Thanksgiving 2023?
Here's an early look at which retailers are opting out of Thanksgiving shopping this year and which ones will be excited to welcome you on Turkey Day!
Gallery Credit: Michelle Heart