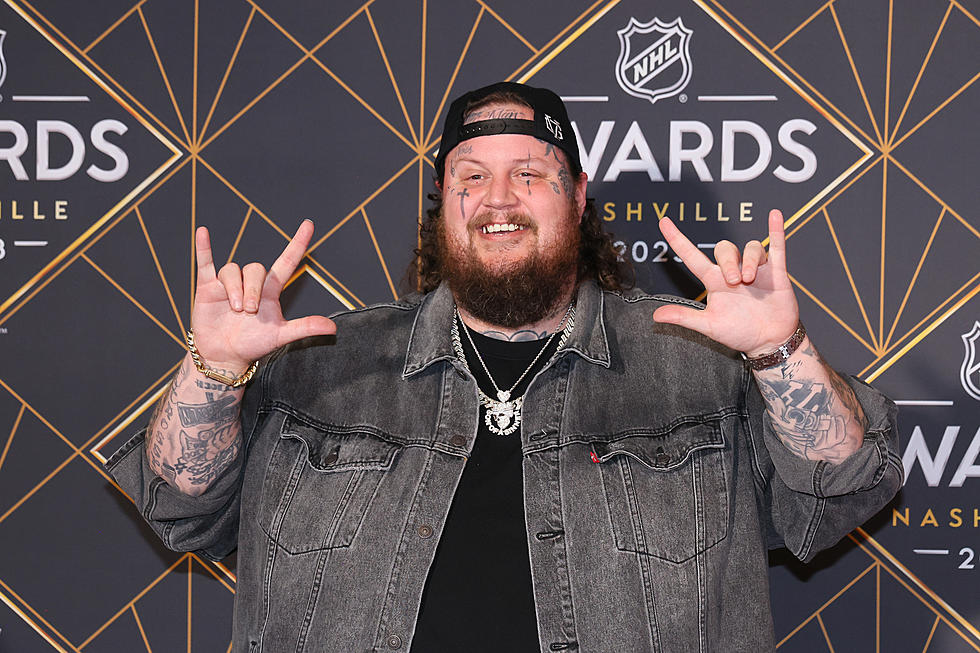 Who Will Headline NEXT YEARS Country Fan Fest In Utah?
Getty Images
Country Fan Fest is a country music festival that happens every July in Tooele, Utah. It's become a staple for some people's summers! It's a four-day festival with camping, swimming, music, food, and fun! I've been each of the last five years. In those five years, I've been lucky enough to see the following perform:
Luke Combs
Old Dominion 
Brooks & Dunn
Cole Swindell
Brett Young
Dustin Lynch
Randy Houser
Joe Nichols 
AND MORE
This year, the headliners are Cody Johnson, Scotty McCreery, and Hardy. There will also be Ashley McBride, Parker McCollum, and Sawyer Brown.
Every year on Saturday night, Country Fan Fest will FINALLY ANNOUNCE who will be headlining the festival NEXT YEAR! Here is my guess as to who will headline next year, and who I would LOVE to see next year!
Remember... On these artists, Country Fan Fest will not be getting anyone like Garth Brooks, Morgan Wallen, Chris Stapleton, or Jason Aldean. They're too expensive! Country Fan Fest usually finds someone on the rise that they can get for a cheap price. Like when they landed Luke Combs WAY BEFORE he was huge, and by the time he made it to Tooele, he was a star!
Jelly Roll:
If you haven't followed Jelly's story, it's AMAZING! He's battled addiction, depression, anxiety and spent a lot of his life in prison. He had a child and decided to turn his life around and give music a REAL SHOT! He's a rapper turned Country Music star, and it's a beautiful combination! He's really great. I'm BEGGING for him to headline next year!
Brothers Osbourne:
I'm a BIG Brothers Osbourne fan! I've even met them in Vegas and they couldn't be friendlier. They stopped and talked with me for about ten minutes before their show and it was great. TJ Osbourne recently came out as gay and is now pretty much the ONLY openly gay Country Music Star!
Dierks Bentley:
I LOVE Dierks Bentley. I think he's probably a step too high for Country Fan Fest, but he is set to go on tour again with his new album out. Maybe we could get him!