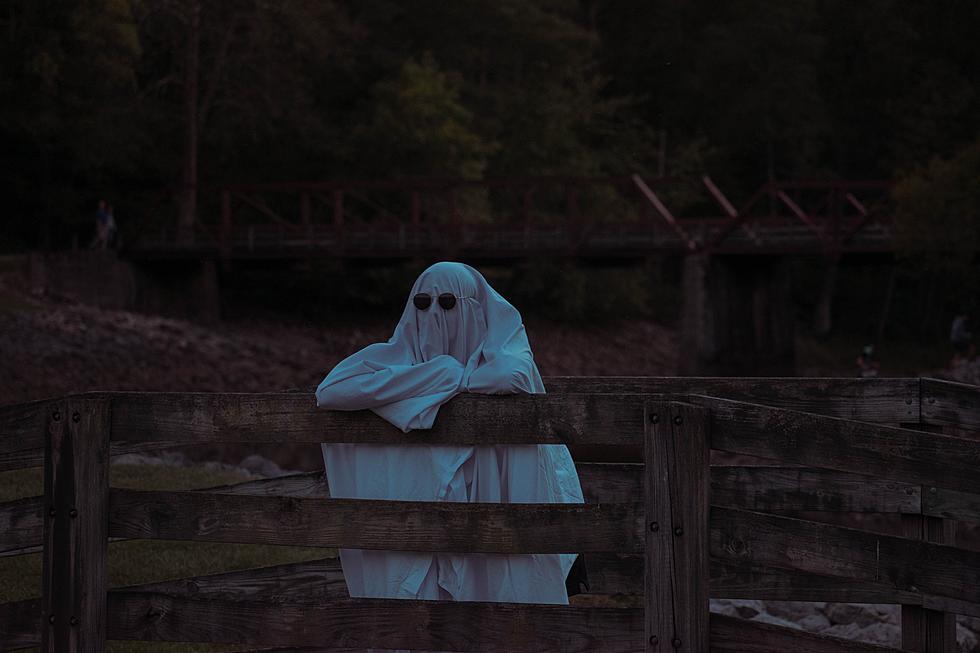 Haunted History of Halloween
Photo/Carlos Nunez on Unsplash.com
That time of the year is upon us when we get ready for trick-or-treaters, watch scary movies, buy pumpkin everything, and try not to eat all the candy for the already mentioned trick-or-treaters. 
Utah is a state that seems to value history, so I figured you, dear reader, would appreciate the history of one of my and many others favorite holidays. 
What you may not know is that Halloween is an ancient holiday that has morphed over time. 
The Library of Congress states that "Halloween has its roots in the ancient Celtic festival of Samhain (Gaelic word pronounced "SAH-win"). A pagan religious celebration to welcome the harvest at the end of summer, when people would light bonfires and wear costumes to ward off ghosts." 
In the eighth century, Pope Gregory III designated November 1st as a time to honor saints and soon after, All Saints Day would come to incorporate some of the traditions of Samhain, and the evening before All Saints Day would become All Hallows Eve. 
Several of the traditions we associate with Halloween either come from Samhain or from the Romans who conquered the Celts in the first century CE. 
According to Britannica.com, the Romans added their own festivals of Feralia and Pomona to Samhain. Feralia commemorated the passing of the dead and Pomona the goddess of the harvest. 
Traditions that have carried over include ghosts and wearing costumes to avoid being terrorized by all the evil spirits walking the Earth.  
Also included is trick-or-treating. During Samhain, the Celts would leave food out to appease the spirits traveling the Earth at night. However, some people think trick-or-treating could have also come from the Scottish practice of guising during the Middle Ages. Guising included children and poor adults collecting money for prayers. The religious aspect was dropped in favor of songs, jokes, and other tricks. 
It is also thought that modern American trick-or-treating came from the German American Christmas tradition "besnickeling". Besnickeling included children dressing in costumes and going to the neighbors to see if they could guess their identities. 
These are just a few of the traditions that have morphed over time to become part of the Halloween celebrations we recognize today. This is a very condensed version of Halloween's history, so I encourage you to check out the attached links to learn more.