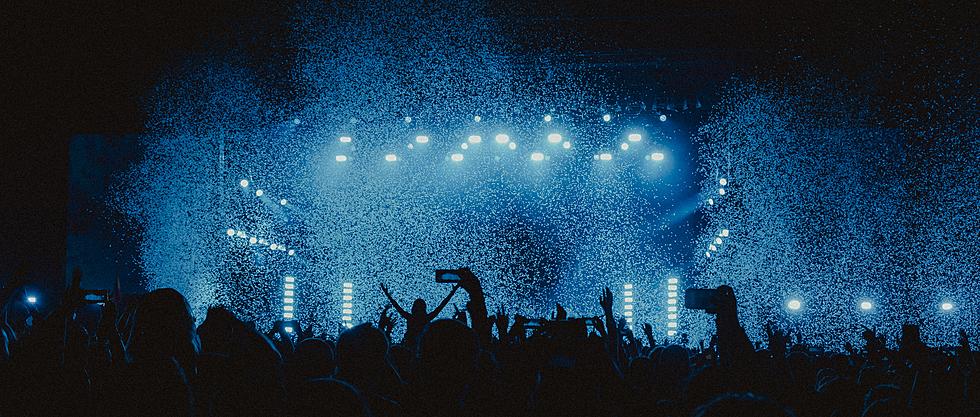 Celebrate The End Of Summer At The Landslide Festival
Photo/Dorel Gnatiuc on Unsplash
You can celebrate the end of summer at the Landslide Festival.
The festival is full of music, fun, and food. You won't want to miss out. 
Located on 7000 North Lund Highway, Three Peaks Oasis has plenty of room for camping, dancing, and of course live music. Along with the camping and music, which includes live bands and DJs, there will also be a 200ft water slide into a man-made lake, bike jump park, zip line, and UTV track. 
After local artist Sarah Jane performs, this year's headliner musical guest will be Arden Jones. After Arden Jones performs, another local artist, Projekt Listen will perform.
Arden Jones is a Los Angeles-based singer, songwriter, and multi-instrumentalist. He plays bass, mandolin, guitar, piano, and ukelele and his music is a blend of pop, hip-hop, and alternative. 
His musical influences include 50 Cent, Tupac, J.Cole, and XXXTentacion. While growing up, he heard music genres ranging from rock, jazz, and blues.
The Landslide Festival takes place on September 2nd. You can purchase tickets and find out more information at the link here.