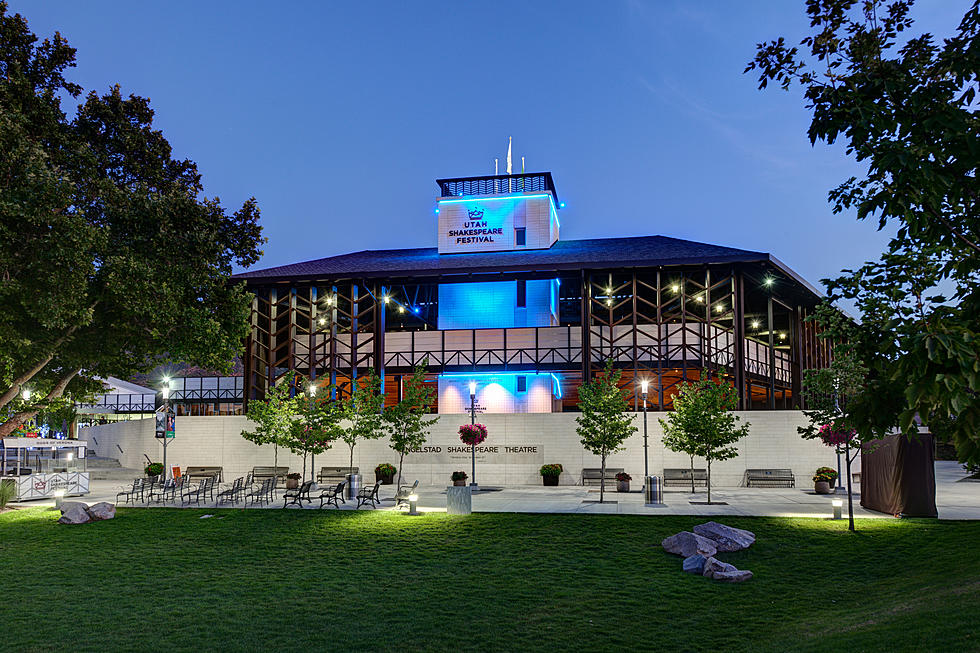 Celebrate Paiute Heritage at the Utah Shakespeare Festival
Photo/Utah Shakespeare Festival
Preview week is underway for the Utah Shakespeare Festival which means it's also preview week for the Greenshow. 
There are three shows to choose from for this year's Greenshow presentations. The Hills of Appalachia, English Regency Garden Party, and Paiute Heritage and Celebration.  
I was able to catch the Paiute Heritage and Celebration yesterday. The Ashton Family Greenshow Commons was nearly full at showtime.  
The presentation began with an explanation of the Paiute language and traditional land boundaries. 
Later, there was a demonstration of the different types of different flutes and drums.  
The flute and drum demonstration was then followed by a dance demonstration and an explanation of dance regalia. 
The presentation was informative and entertaining, and I encourage you to check it out if you can. The Paiute Heritage and Celebration presentation takes place every Wednesday. 
Each Greenshow production starts at 7:10 pm on the Ashton Family Greenshow Commons and lasts 30 minutes. I'll provide links to the Paiute Indian Tribe of Utah and the Utah Shakespeare Festival here.