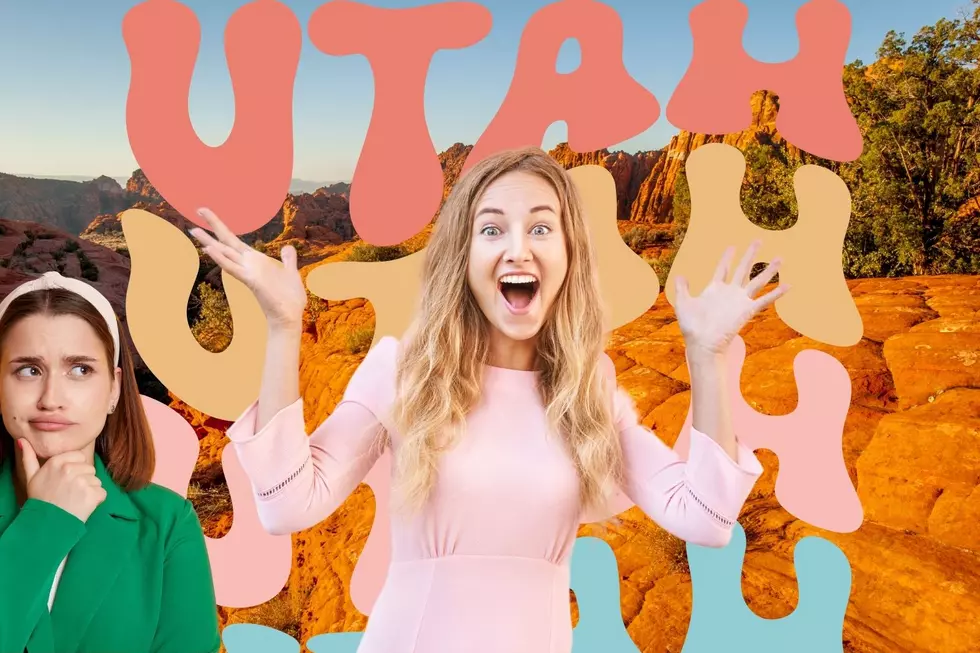 10 Things Utahns Do That Confuse The Rest Of The Country
Canva
You probably don't need me to tell you that Utah is a weird place.
Lots of people have noticed that we have our own set of behaviors and quirks that are different from the rest of the country, but some of these you may not have noticed.
Here are 10 things that Utahns do that confuse the rest of the country.
10 Things Utahns Do That Confuse The Rest Of The Country
These things about Utah make the rest of the country scratch their heads.
15 Ways To Say "S*X" In Southern Utah
If you live in Utah, you've probably heard these alternate, more polite words for "you-know-what."
Oh My Heck! Your Guide To Utah Swear Words
Your Guide to Utah Swear Words